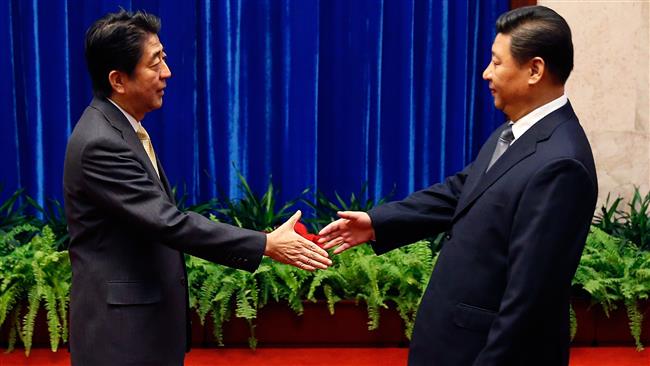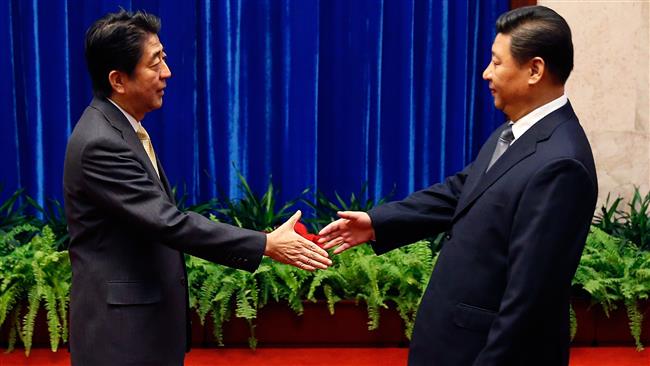 Japan and China are reportedly set to resume their long delayed talks concerning security issues amid territorial disputes over the sovereignty of uninhabited islands in the East China Sea.
Citing unnamed diplomatic sources, Kyodo News Agency reported that the talks are scheduled to be held in the Japanese capital, Tokyo, as early as April.
It added that top Japanese officials, including Deputy Foreign Minister Shinsuke Sugiyama, will likely discuss maritime issues during the meeting.
The meeting would be the first since January 2011 in Beijing.
Speaking about the report, Japan's Chief Cabinet Secretary Yoshihide Suga told reporters, "It's important that both countries exchange communications in various fields… as Japan and China are neighbors, whom the global community is watching closely."