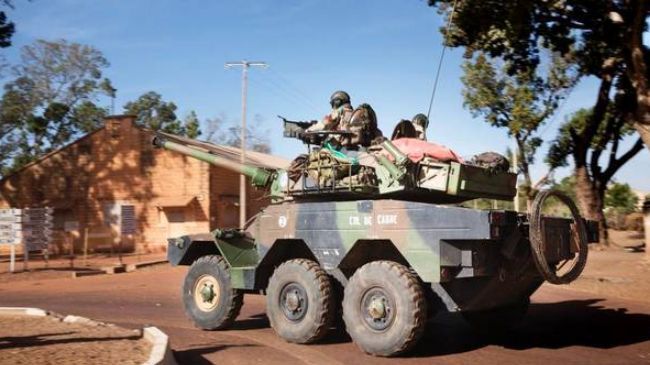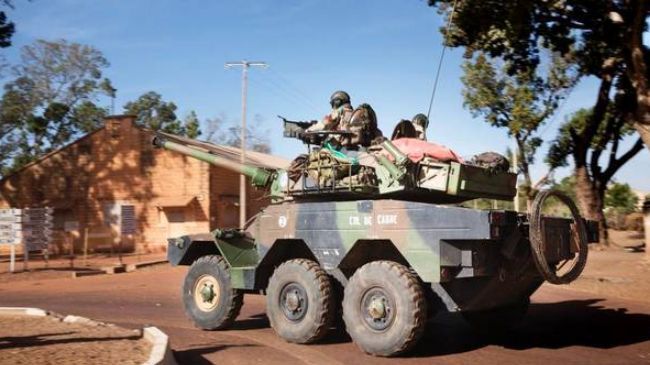 Japan's Foreign Ministry says that the East Asian country has planned to close its embassy in Mali amid conflict in the West African country.
According to a statement released by the ministry on Wednesday, "Japan will temporarily close the embassy in Mali due to the worsening security in the country, including in the capital of Bamako. The staff will continue the operation in the embassy in France."
Earlier on January 20, Canada evacuated the majority of its staff and their families from its embassy in Mali for security reasons.
Ottawa further called on any Canadians still in the West African country to "leave immediately."
On January 11, France launched a war under the pretext of halting the advance of the fighters in Mali. However, few images of the conflict have come out of the African country. The French military has imposed a media blackout on the fighting in the resource-rich nation.
The United States, Canada, Britain, Belgium, Germany, and Denmark have already said they would support the French war in Mali.
The Economic Community of West African States (ECOWAS) has also pledged to support the French war by sending 5,800 soldiers to Mali.
Some analysts believe that Mali's abandoned natural resources, including gold and uranium reserves, could be one of the reasons behind the French war on the country.
The United Nations Refugee Agency (UNHCR) says it was preparing for around 700,000 people to flee the violence in Mali.