World News
Japan Toyota to recall 6.5 million vehicles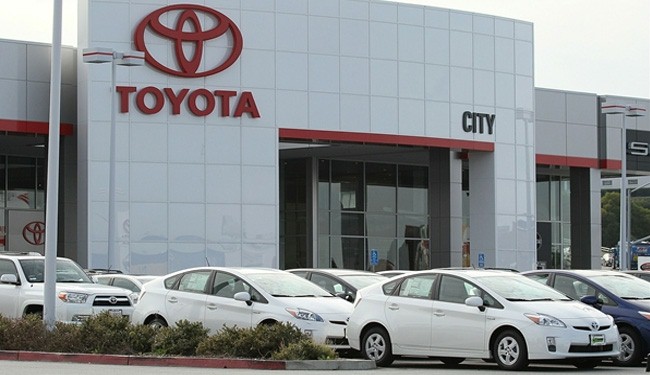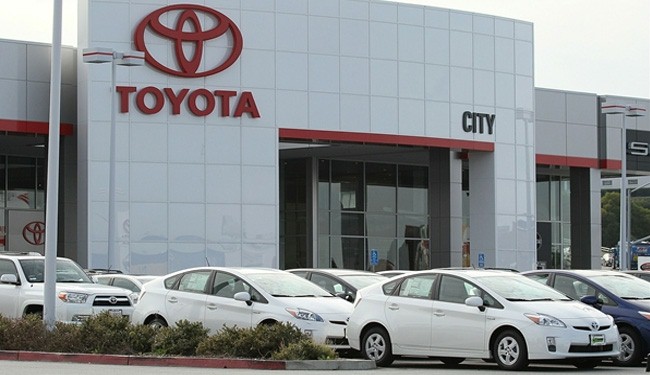 Japanese car manufacturer Toyota will recall 6.58 million vehicles to repair faults in steering columns and seats, in one of the largest recalls to date in the global motor industry.
A company draft statement obtained by Reuters news agency on Wednesday said the world's biggest automaker is recalling certain Yaris, Urban Cruiser, RAV4 and Hilux models after identifying faults in the steering column, wiring harnesses and seat railings of more than 1,000 vehicles.
The Yaris is also sold as the Vitz, and the Urban Cruiser is sold as the xA under the Scion brand.
The recall tally was preliminary and subject to review until a formal announcement in Japan later on Wednesday, a Toyota representative said.
The company said the recall covered models of the Yaris subcompact and Urban Cruiser SUVs assembled between January 2005 and August 2010 as well as RAV4 SUVs and Hilux compact pickups made between June 2004 and December 2010.
The statement said 825,000 of the affected vehicles were in Europe but that it was not aware of any accidents related to the faults.
It was not immediately clear if the faults were due to design or manufacturing issues.
Last year Toyota and three other carmakers were forced to recall three million cars because of a possible problem with airbags.
In 2012, the company recalled 7.4 million vehicles worldwide because of malfunctioning power window switches on models including the Yaris, Corolla and Camry.