Economy
Japan trade deficit grows due to illegal oil sanctions against Iran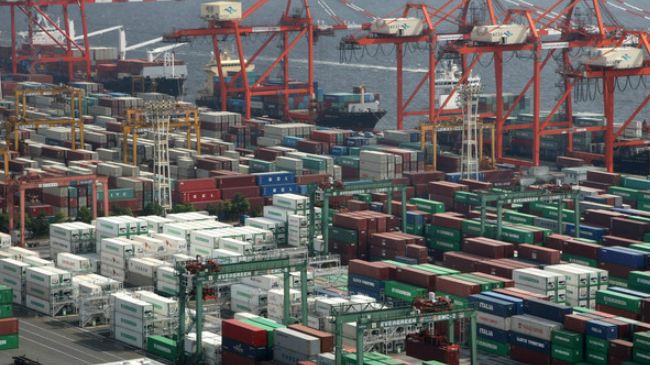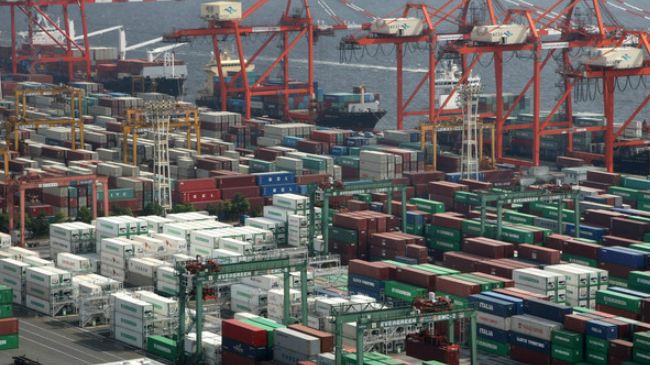 A larger-than-expected trade deficit has hit Japan as Europe's debt crisis slows exports, and higher oil prices, precipitated by the illegal US-led sanctions against Iran, increase the cost of imports for the East Asian country.
Japan's Ministry of Finance reported on Wednesday that the country's trade balance had left a deficit of JPY 517.4 billion (USD 6.5 billion) in July, almost double a market forecast of a JPY-275-billion deficit, and contrasted with the surplus of JPY 60.3 billion in June.
The month's overall exports were also down by 8.1 percent to JPY 5.31 trillion in a blow to Japan's export-reliant economy.
The country's exports to the European Union fell by 25.1 percent against a 10.6-percent rise in imports on the back of less demand from the European nations. The fall contributed JPY 95.2 billion to the overall deficit.
Japan's exports to China also plunged by 11.9 percent against a 3.3 percent rise in imports, incurring a deficit of JPY 250.1 billion.
Meanwhile, Japan's overall imports increased by 2.1 percent to JPY 5.83 trillion on persistent surges in energy imports.
Japan has turned to fossil fuel alternatives and increased its energy imports after its nuclear reactors were shut for safety tests following last year's crisis at a nuclear power plant in Fukushima.
Earlier in the month, former Japanese Prime Minister Yukio Hatoyama told Press TV that his country is paying a high price for the illegal US-led oil sanctions against Iran.
Crude prices have been increasing following the illegal sanctions on Iran's energy sector and the persisting Israeli publicity campaign of threatening unilateral military strikes against Iran.