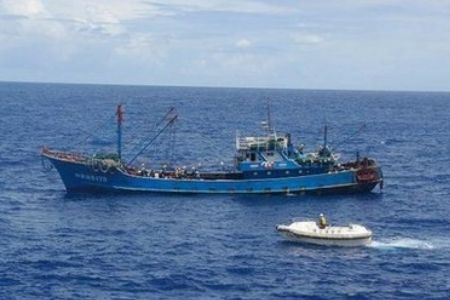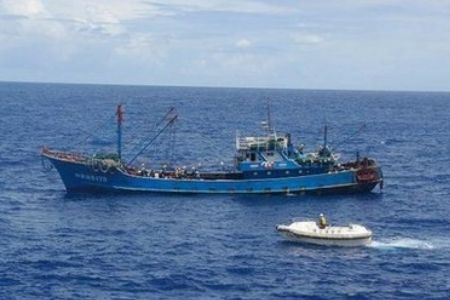 The recent dispute between Tokyo and Beijing has forced Japan to issue a warning to its nationals in China about their security.
"We warned Japanese nationals living in China as well as those travelling and doing business here … that they should take care of their safety," an unnamed embassy press officer told AFP.
The Thursday notice followed arrest of the crew of a Chinese fishing boat by Japan near a chain of disputed islands in the East China Sea.
Japan earlier freed the boat's 14 crew members but said the boat's captain, Zhan Qixiong, would remain in custody until further notice.
On the other side, China has so far summoned Japan's ambassador five times to protest the seizure and demanded the captain's unconditional release.
China has also postponed talks with Japan on joint energy exploration in the East China Sea in protest.
Chinese people are reportedly planning anti-Japanese rallies this weekend in Beijing and Shanghai.