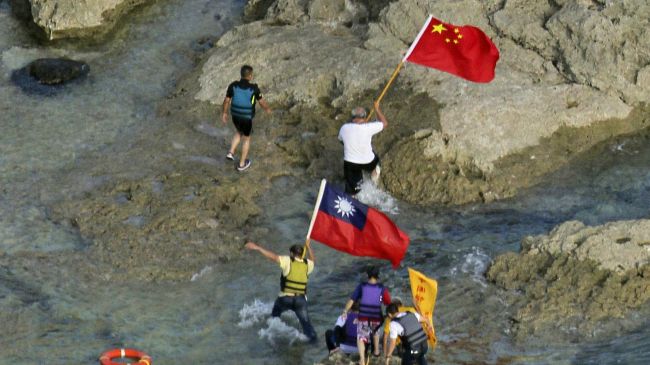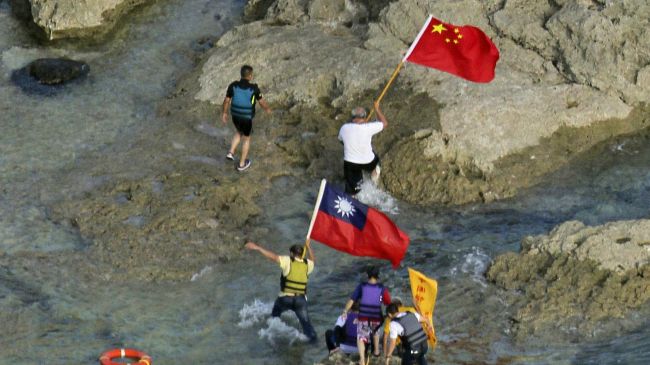 A car carrying the Japanese ambassador to China was targeted in Beijing by a man who ripped off the vehicle's Japanese flag, an official says.
Japanese Ambassador to China Uichiro Niwa was not hurt in the attack, the Chinese foreign ministry official said on Monday.
In an official complain the Japanese embassy demanded from the Chinese foreign ministry that such an incident is never repeated.
The attack comes amid high tensions over a disputed East China Sea island chain known in China as Diaoyu and in Japan as Senkaku, which are claimed by both China and Japan.
On August 17, Japan deported Chinese activists, who had sailed to the disputed Islands from Hong Kong.
The five men, who were the first non-Japanese to set foot on the archipelago for eight years, planted Chinese flags on the island's rocky shore.
Later, a flotilla of boats, carrying Japanese nationalists and lawmakers, set sail for the archipelago, which is currently controlled by Tokyo.
The move sparked protests in several cities across China including Guangzhou, Shenzhen, Shenyang, Hangzhou, Harbin, and Qingdao.
Beijing says it "has indisputable sovereignty over the Diaoyu Islands, which have been an inherent part of China since ancient times."
The uninhabited islands, which were claimed also by Taiwan, lie close to major oil and gas reserves and have long been a source of tension between Beijing and Tokyo.