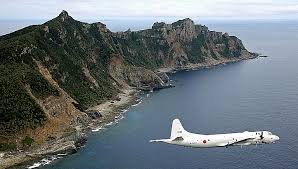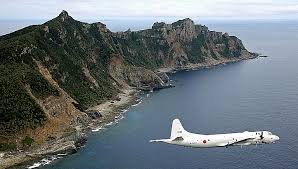 China has accused Japan of being "hypocritical" for complaining about an Air Defense Identification Zone (ADIZ) that Beijing has declared over the East China Sea.
Responding to protests against the move, Chinese Defense Ministry spokesman Yang Yujun said on Thursday that the air defense zone "is neither territorial airspace, nor a no-fly zone."
"It's an airspace set up by a country outside its territorial airspace to allow time for early-warning and ensure national air defense," Yang told reporters in Beijing.
Chinese Foreign Ministry spokesman Qin Gang also defended the move as a justified act of self-defense in line with international practice.
"We have clarified our position on the issue of ADIZ in the East China Sea again and again: Japan and the United States Should not make irresponsible remarks because they made no sense. So we have lodged solemn representations to oppose and refute their remarks," he said.
"We also asked Japan and the United States to reflect on themselves, correct the error, stop making irresponsible accusations against China, stop creating frictions, and put an end to statements and actions that may harm regional stability," the spokesman added.
On Saturday, Beijing required all aircraft to provide their flight plan, declare their nationality and maintain two-way radio communication before entering the airspace, or face "defensive emergency measures."
South Korea, Japan and the United Stated have all rejected China's demand that all aircraft flying over the new zone should provide full flight plans.
Both Tokyo and Seoul have announced that they have flown through the zone without informing Beijing. The US also sent two bombers over the area on Monday to test the waters.
The East China Sea includes a cluster of Tokyo-administered islands that is also claimed by China.
The uninhabited islands, called Senkaku in Japan and Diaoyu in China, are located near a crucial shipping lane and give the owner exclusive oil, mineral and fishing rights in the surrounding waters.