Iran
JCPOA economic impacts take time to appear: Zarif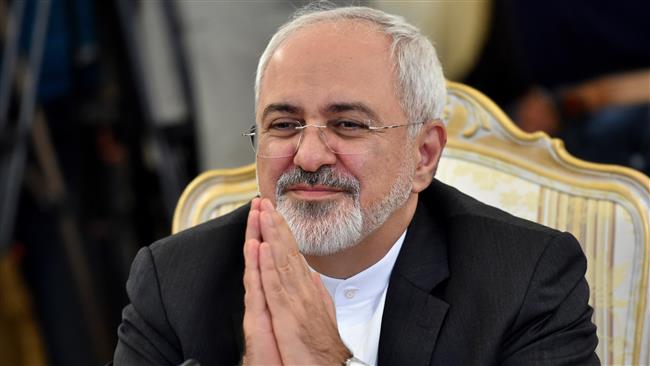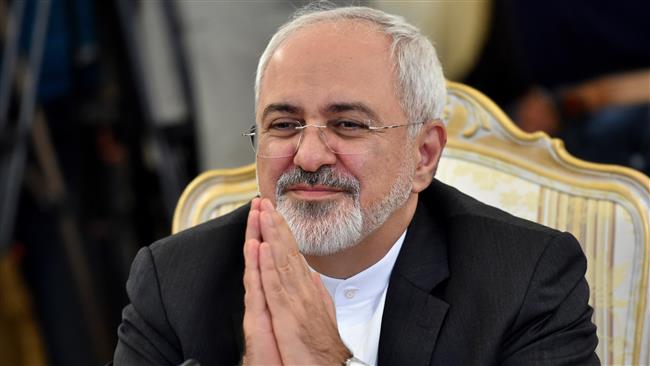 Iran's Foreign Minister Mohammad Javad Zarif says it will take some time for the economic impacts of the recent nuclear agreement between the Islamic Republic and the P5+1 to unfold.
Following the implementation of the Joint Comprehensive Plan of Action (JCPOA), the sanctions will be removed over the next two or three months, but its impacts on the Iranian economy will take more time to appear, Zarif told reporters on Thursday, describing the agreement as a political, economic and cultural opportunity for Iran.
Iran's top diplomat also stressed the country's determination to boost its ties with regional countries after the recent breakthrough in nuclear talks, noting that the agreement could help remove serious threats against the region.
Those countries that viewed the nuclear agreement as a threat should reconsider their stance and stop their unconstructive measures, Zarif said.
Iranian Foreign Minister Mohammad Javad Zarif (R) speaks next to European Union High Representative for Foreign Affairs and Security Policy Federica Mogherini during a plenary session in Vienna, Austria, July 14, 2015. (Photo by AFP)
On July 14, Iran and the P5+1 countries – the United States, Britain, France, China, Russia and Germany – finalized the text of the JCPOA in the Austrian capital city of Vienna after some two years of negotiations.
Under the JCPOA, limits will be put on Iran's nuclear activities in exchange for, among other things, the removal of all economic and financial bans against the Islamic Republic.
The United Nations Security Council on July 20 unanimously endorsed Resolution 2231 (2015), turning the JCPOA into international law.