Syria
Jeish Al-Islam Terrorist Group to Withdraw from Douma Soon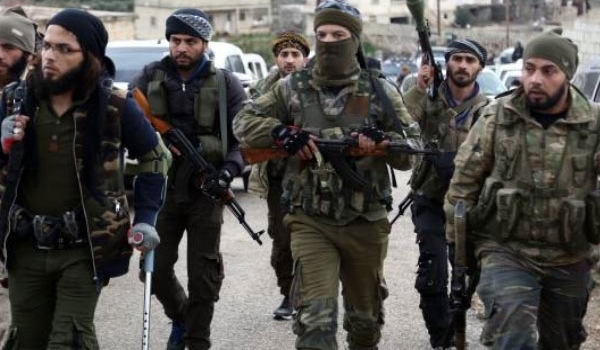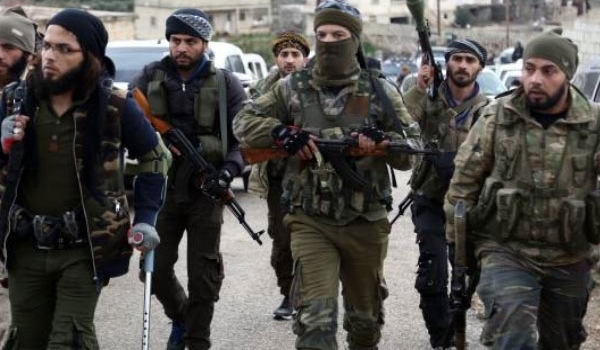 Jeish al-Islam terrorist group has shown consent to evacuate Eastern Ghouta as Russian-Syrian talks continue with their commanders.
The Arabic service of RT news quoted Head of the Operations Department of the General Staff of the Russian Armed Forces General Stanislav Haji Mahmidov as saying today that negotiations with the militants in Douma still continue.
He added that the terrorists are ready to put down their weapons and withdraw from the region as soon as possible.
The Russian General said that other than the necessity for making an agreement with militants to withdraw from Ghouta, it also needs logistical measures and vehicles for transferring them by the Syrian government.
Douma is the last stronghold of terrorists in South of Eastern Ghouta as other regions have been cleansed by the army.
The Syrian army gave a last opportunity to Jeish al-Islam terrorists to withdraw from Douma amid its rapid advances in the region.
Military sources reported on Sunday that the army has given the last ultimatum to Jeish al-Islam to evacuate its forces from Douma and deliver its control to Damascus.
The sources said Jeish al-Islam has not accepted the Syrian army's demand yet, and the army is preparing to launch an offensive on the city if the terrorists continue denying the proposal.