Lebanon
Middle East
Palestine
Jewish Organization Leader Rabbi Joseph Shaloom Yasef and at leats 10 other Zionists killed in bomb attack in Bulgaria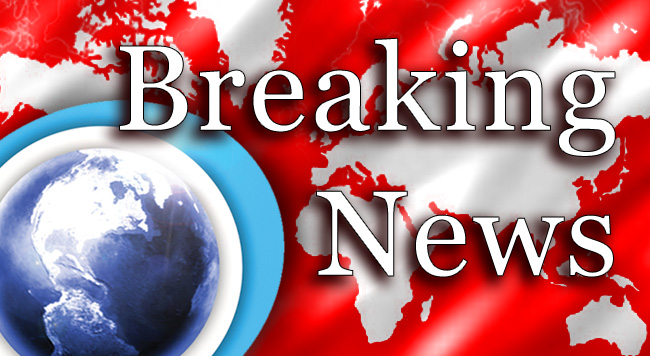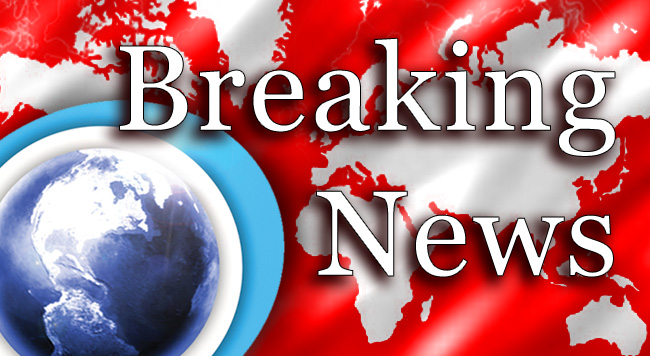 The Israeli government has held an emergency security meeting after an explosion hit a bus carrying Israeli tourists in Bulgaria.
According to Al Alam news network at least ten Zionists have been killed most of them were famous jewish and one of them was Jewish Organization Leader Rabbi Joseph Shaloom Yasef and over 20 others were injured in the incident at the Black Sea airport of Burgas on Wednesday.
Some reports suggest it was an apparent bomb attack and if confirmed, it would be the first against Israelis on the Bulgarian soil.