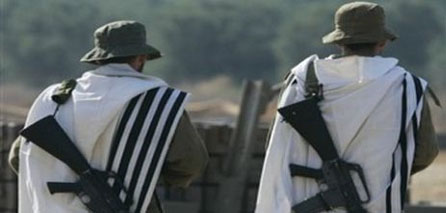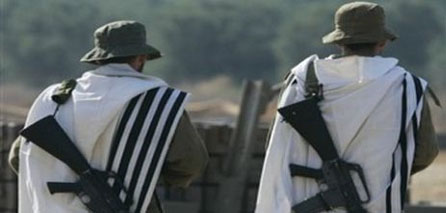 A gang of Jewish settlers opened heavy fire on Palestinian homes on Wednesday in the village of Kafr Qadoum, east of Qalalia, the West Bank.
When the settlers neared the villagers' homes they sprayed random machine gun bullets at the homes with the intent of scaring locals from the village, locals said.
No one was injured in the onslaught because the incident happened at night while residents were sleeping, the sources added.
Jewish settlers in the region are notorious for criminal assaults against Palestinians under direct protection by the Israeli army, which covers their tracks after each attack.
The incident was one of a series of organized settler activities in the West Bank targeting Arabs in villages near Jewish settlements.