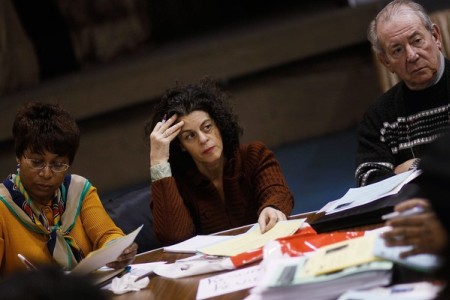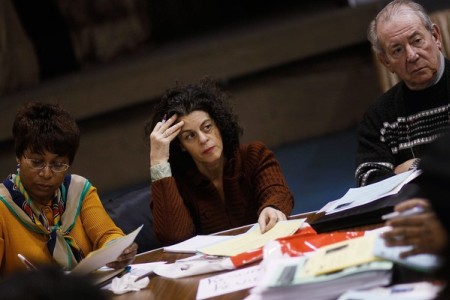 Millions of long-term jobless Americans may lose their unemployment benefits on New Year's Eve as the US Congress remains divided over the issue, failing to legislate an extension for the jobless relief program.
The US government's long-term unemployment insurance benefits are due to expire at the stroke of midnight on the upcoming New Year's Eve in the absence of an extension by a fiercely divided US Congress, AFP reported.
The social benefit program has reportedly become a victim of an election-year battle between Democrats and Republicans over the levels of government spending and deficit cutting.
Both sides, however, seem to agree that the federal jobless benefits should not expire on December 31 as the US economy continues to struggle towards a recovery. Nonetheless, the crucial issue is reportedly the scale of the program and how it should be paid.
The social safety net is a program by the US federal government for unemployed workers that have already used their state unemployment benefits.
Most US states provide benefits for the first 26 weeks of unemployment. If the federal government does not extend the long-term jobless benefits, the unemployed will only be able to count on state benefits.
The government has renewed the benefits several times as the country faces a sharp recession and a slow recovery.
However, this time Democrats and Republicans are defiantly divided over the issue, as well as many other key financial matters propping up in the US amid a persisting recession that followed years of two costly military interventions in Iraq and Afghanistan. The dilemma sent the government to the brink of default in August, causing the US to lose its coveted triple-A sovereign debt rating from Standard & Poor's.