Palestine
Jordan completes betraying Palestine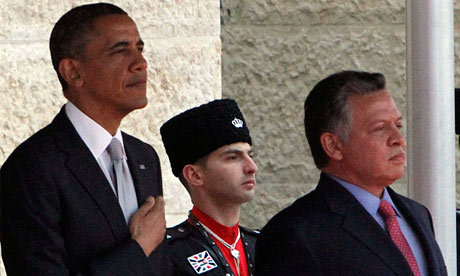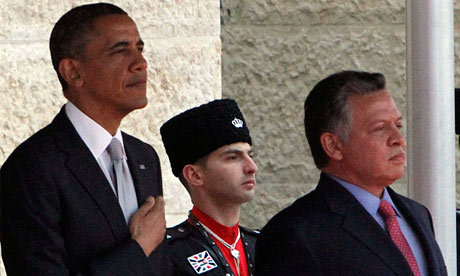 Chief of the General Staff of the Armed Forces of the Islamic Republic of Iran says the Kingdom of Jordan has completed betraying Palestine.
Major Gen. Seyed Hassan Firuzabadi said that Jordan did it with providing the Zionist regime air fighters with its airspace. "Opening the borders of Jordan to Al-Qaeda terrorist fighters to kill Syrian innocent citizens has severely discredited the kingdom in the view of the Muslims," he added.
Firouzabadi pointed to cooperation between Jordan and Zionist regime and western occupiers. "After awakening of some neighbor countries of Syria, Jordan's act is indication of miscalculation by Jordan's officials of situation in the region that cooperates with Al-Qaeda" he asserted.
Member of the Supreme National Security Council said that "while the Arab League believes a political solution for Syrian crisis, Jordan's conduct is a spoil on Arab world, which threatens Islamic Umma benefits."
Major Gen. Firouzabadi pointed to the failure of the rebel terrorists in different fronts inside Syria and addressed the political leaders of the countries in the region that "Jordanian leaders are naïve about the Zionist regime's greedy hands to occupy part of Jordan's territories."