Middle East
Jordan continues talks over gas imports from Israel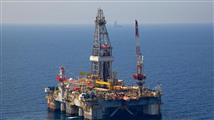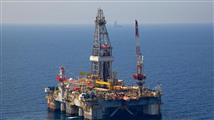 Jordan continues negotiations over gas imports from Israel despite calls from opposition parties to halt the talks.
On Monday, some Jordanian officials confirmed that Amman is still negotiating with American company Nobel Energy which is developing the Leviathan gas field on behalf of Israel.
The talks, which are aimed at reaching a 15-billion-dollar deal, have greatly angered Jordanian opposition parties and Palestinians, who have called on the government in Amman to suspend the negotiations.
The kingdom, for its part, announced on Sunday that it had halted talks with the American company, but seems to have altered its decision under pressure from the Israeli lobby.
In case the deal is finalized, Jordan will import gas from the Leviathan field for producing electricity over a period of 15 years.
The field is located nearly 130 kilometers west of the Mediterranean port city of Haifa, and is claimed by Israel, Lebanon and Cyprus.