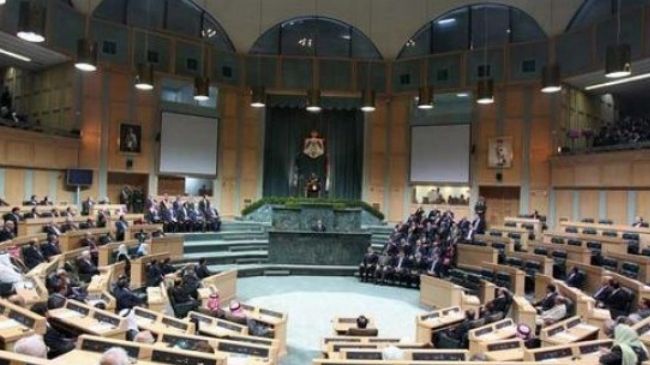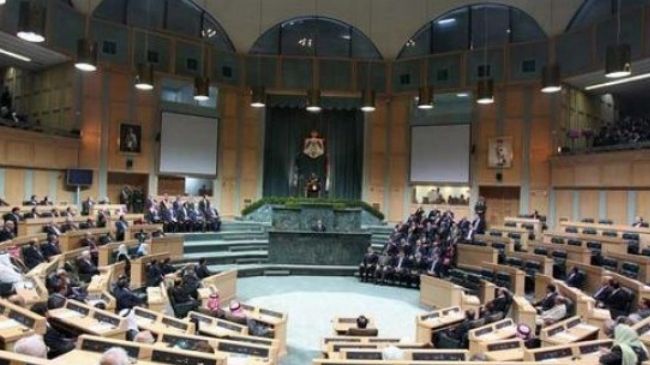 The majority of lawmakers in the Jordanian parliament have voted for the expulsion of Israel's ambassador to their country over a discussion on the sovereignty of the holy al-Aqsa Mosque.
In the vote on Wednesday, 86 of the 150 lawmakers favored the expulsion of Daniel Nevo from Jordan.
This was in response to a recent debate by Israeli lawmakers on Tel Aviv's sovereignty over al-Aqsa Mosque compound in East al-Quds (Jerusalem), which is currently administered by Jordan.
"This was in protest at the Knesset (Israeli parliament) debate. It is up to the government to act on the vote. If it does not, we will consider a no-confidence motion," lower house deputy Khalil Attieh said.
The lawmakers said that the Knesset debate was in violation of a 1994 peace treaty with Israel that made Jordan the custodian of Muslim holy sites in East al-Quds (Jerusalem).
"All deputies who attended a meeting today to discuss Israel's debate on sovereignty over al-Aqsa voted to kick out the Israeli envoy and recall the Jordanian ambassador in Israel (Walid Obeidat)."
The vote comes a day after 47 Jordanian MPs signed a motion demanding that the peace treaty with Israel be annulled.
They criticized Amman for failing to take a "strong and solid stand against the Knesset's attempts to revisit Jordan's role as custodian," of the holy sites.
The Lebanese resistance movement Hezbollah also issued a statement warning that Israel had plans to destroy the al-Aqsa Mosque.
Meanwhile, on February 25, Israeli forces stormed the al-Aqsa Mosque compound, injuring at least 20 Palestinians and abducting several others. Palestinian protesters had been staying in the mosque since Monday night after hearing reports that illegal Israeli settlers were planning to attack the mosque.