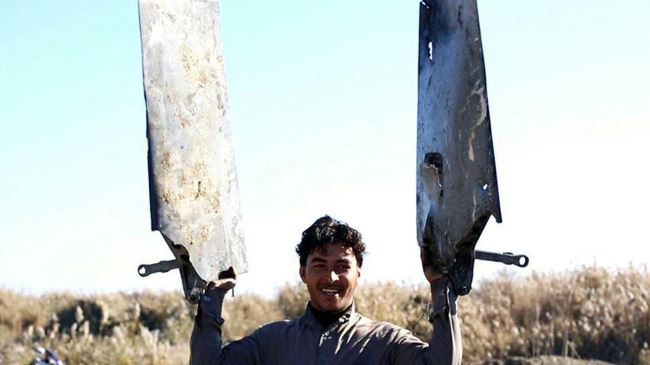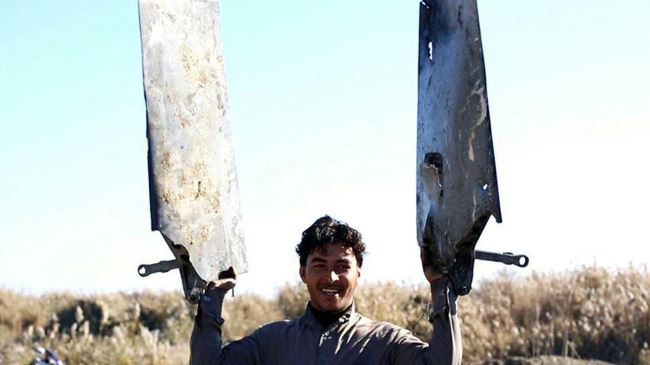 A Jordanian pilot recently captured by the Takfiri ISIL says in an interview published by the terrorist group that his jet was hit by a heat-seeking missile in Syria.
In the purported interview, which was published in Dabiq, a monthly English-language magazine of the terrorist ISIL, on Monday, First Lieutenant Mu'ath al-Kaseasbeh said his F-16 fighter jet went down near the northern city of Raqqa on December 24 after being hit by a missile.
The 26-year-old Jordanian pilot said he ejected from the aircraft and landed in Euphrates River, where he was taken captive by ISIL terrorists.
Jordan's government spokesman Mohammad al-Momani has declined to make any comment on the interview.
The United States has denied claims that the ISIL shot down the fighter jet, the first aircraft of the US-led coalition fighting ISIL since the airstrikes in Syria started in September.
The Takfiri terrorists and the so-called Syrian Observatory for Human Rights said that the aircraft was shot with an anti-aircraft missile.
Jordan, Saudi Arabia, the United Arab Emirates and Bahrain are among a number of countries that have joined the so-called US-led alliance carrying out airstrikes against what it says are ISIL positions in Syria and Iraq. Most of these countries have been supporting al-Qaeda-linked militant groups fighting the government in Syria.
The ISIL terrorist group, known for its brutal tactics, has seized some territories in Syria as well as neighboring Iraq.