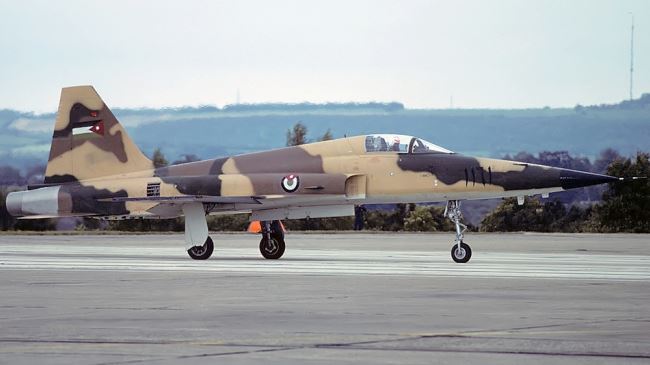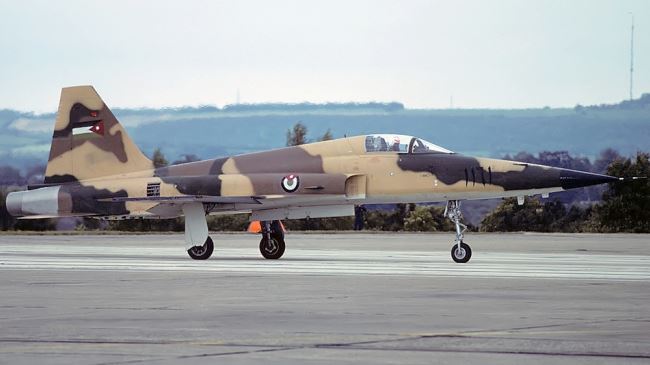 Jordanian military has confirmed that its warplanes have joined the US-led airstrikes against ISIL Takfiri terrorists in Syria and Iraq.
The military said on Tuesday that Jordanian fighter jets had destroyed a number of ISIL targets close to its borders in Syria and Iraq.
It added that the terrorists have committed attacks of sabotage on its soil.
"We took part in the strikes which are part of our efforts to defeat terrorism in its strongholds," government spokesman Mohammad Al-Momani said Tuesday
Earlier, American officials announced several Persian Gulf Arab nations were also involved in the overnight strikes.
The Pentagon says Bahrain, Jordan, Qatar, Saudi Arabia and the United Arab Emirates were the five states that participated in the air raids.
Syria also said that the US had informed it before carrying out airstrikes against the Takfiri ISIL militants' positions inside the Arab country.
Syrian Foreign Minister Walid Muallem in late August had warned Washington against carrying out airstrikes on the Takfiri ISIL terrorists in Syria without Damascus' consent.
The ISIL terrorists, some of whom have been trained by the US in Jordan and Turkey to destabilize the Syrian government, control the central Syrian province of Raqqa and sections of Aleppo Province in the north and Hasakeh in the northeast as well as most of Deir Ezzor in the east.
The terror group sent back its militants into Iraq in June, quickly seizing vast expanse of land straddling the border between the two countries.