Palestine
Jordanian MP: Our people got nothing from the peace treaty with Israel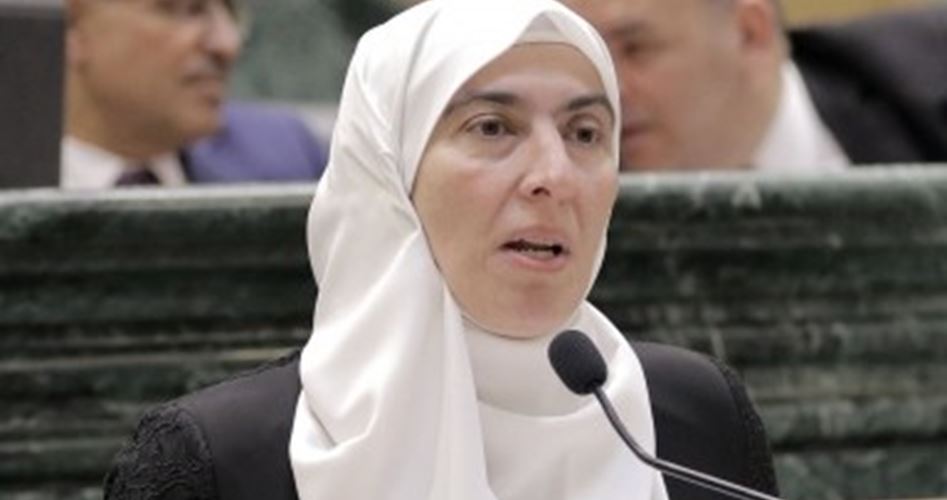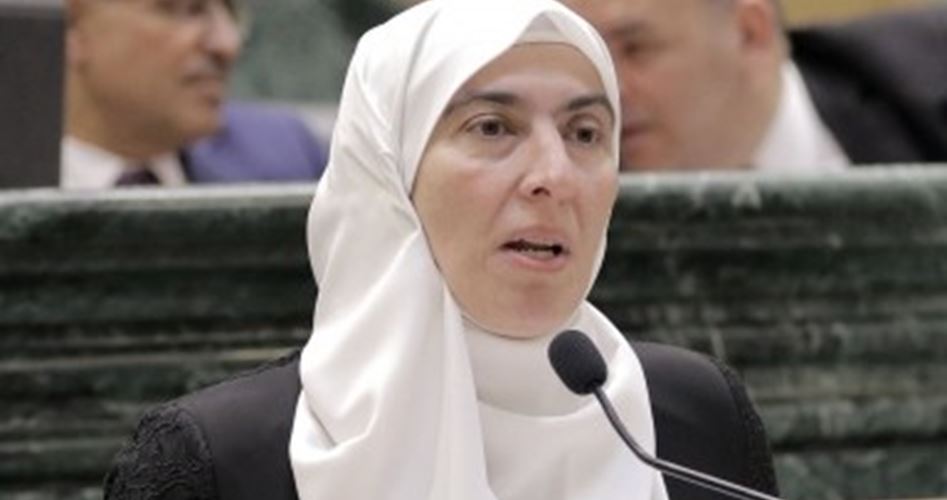 Jordanian lawmaker Dima Tahboub has affirmed that the Jordanians did get anything useful from the 1994 peace treaty with Israel.
In press remarks to al-Khaleej Online, MP Tahbout said that "the taste of unripe grapes" was the only thing the Jordanian got from the peace treaty with Israel, alluding to the fact that the treaty was only in favor of the Israeli occupation.
The lawmaker also talked about her country's support for "Jerusalem," which, she said, has been exposed to a frenzied Judaization campaign since Donald Trump became the US president.
She asserted that the Jordanian support for Jerusalem did not diminish, but she pointed to the presence of considerable pressures, local challenges and economic problems that affect such support.