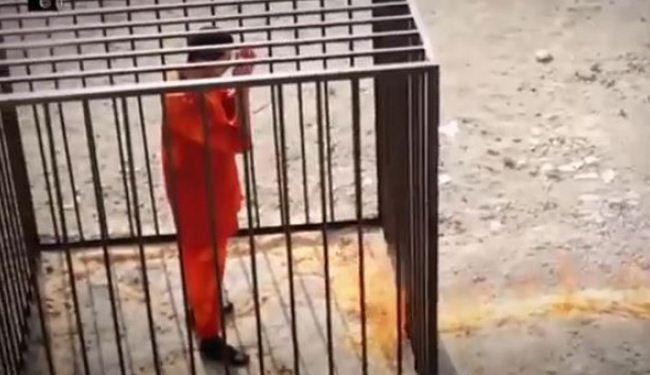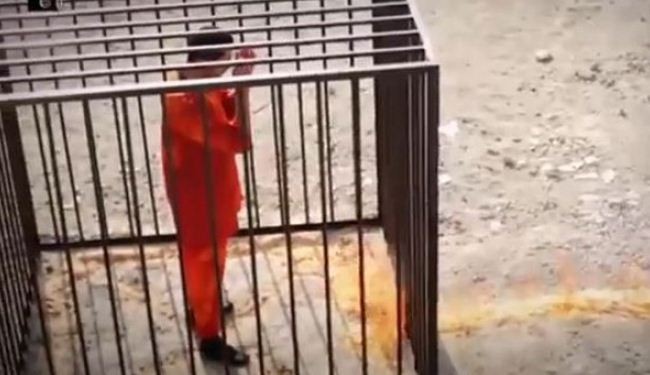 Jordan Armed Forces-Arab Army (JAF) in a statement issued late Tuesday announced: Since the first moment 1st Lt. Muath Kasasbeh fell captive to the cowardly terrorist organization, JAF, supported by various state agencies, has exerted relentless efforts to free him from the forces of evil and darkness. But this criminal gang insisted to put a tragic end to his life, an end condemned by all religions.
JAF announces the "assassination of our brave pilot on January 3, 2015 – one month ago – to be chosen by Allah as a martyr in heaven", Jordan Times reports.
If this date is true Kasasbeh was killed on 3 January, around three weeks before ISIS had offered to trade Goto for Rishawi, who was sentenced to death for a 2005 bombing campaign in central Amman.
The ISIS terrorists had not offered Kasasbeh for Rishawi, but had suggested that his life would be spared if she was handed over.
Jordanian officials baulked at the deal, despite the pleadings of Japanese leaders, insisting that Isis provide proof that he was still alive. As five tense days of discussions wore on, government officials increasingly hinted that Kasasbeh may have been killed and that the swap would not proceed, the guardian reports.
ISIS has released a video purporting the death of al-Kasasbeh, in which he can be seen being burned alive inside a metal cage.