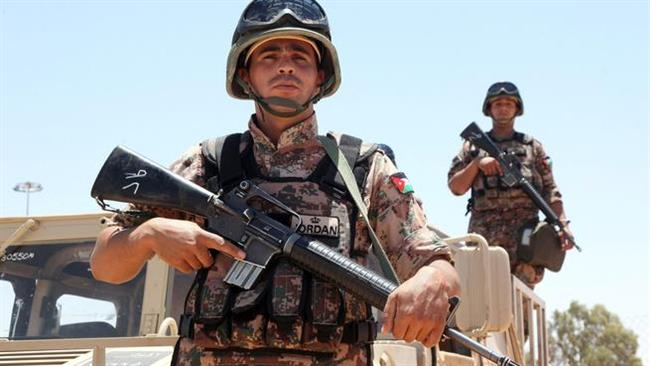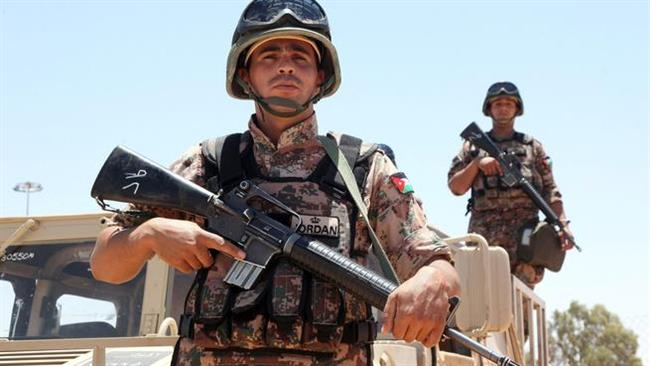 Jordanian military forces and advisers will be replacing UAE troops fighting in the Saudi war on Yemen, following reports of serious disputes among some "coalition" members, a report says.
Yemen's Khabar news agency, citing informed sources, reported on Thursday that the decision had been made following a recent visit by Saudi deputy crown prince Mohammad bin Salman Al Saud to Jordan.
Price Mohammad, who is the Saudi defense minister, met King Abdullah in the Jordanian port city of Aqaba and signed a package of agreements, including on development of military cooperation.
The report said the deployment of Jordanian forces will now be coming after the United Arab Emirates withdrew the bulk of its military force from Yemen's Ma'rib following a series of military setbacks.
The Saudi crown prince also traveled to the UAE in an offer to mend fences after reports of significant frictions between the two allies over the war on Yemen.
Jordanian military forces reportedly took part in the Saudi operation in Aden last July following the flight of Saudi-backed militiamen loyal to former president Abd Rabbuh Mansur Hadi.
Early on Thursday, Saudi military aircraft carried out a fresh round of aerial assaults against the Nihm district of Sana'a Province, though there were no immediate reports of possible casualties and the extent of damage caused.