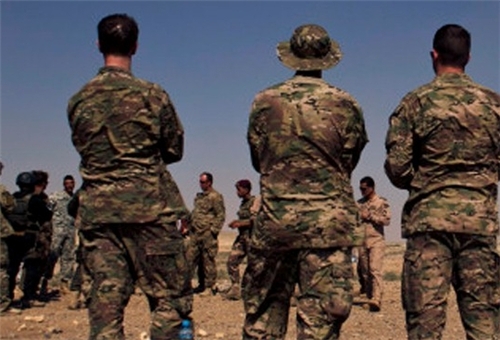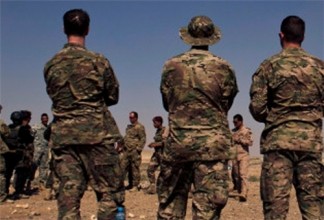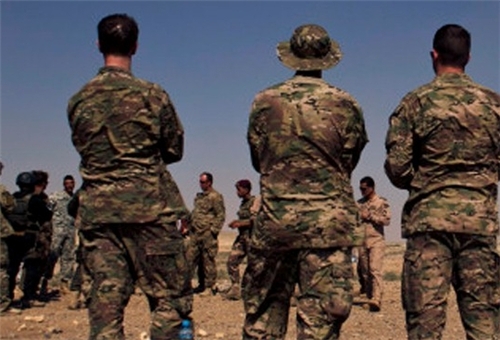 Jordanians are suspicious as the United States is deploying troops and weapons in their country, suspected of being used in an attack on Syria, reports said.
"Jordanians do not feel comfortable about the presence of US troops, weapons and equipment in the kingdom," analyst Oraib Rintawi, who runs the Al-Quds Centre for Political Studies, told AFP.
"For Jordanians, the US military presence is linked to plots and conspiracies against their neighbors, which would impact the country itself."
Washington claims it is worried about the security of Jordan due to the massive bloody war in Syria, conducted by a foreign-backed opposition which US happens to be one of its strongest supporters.
It has kept F-16 warplanes and Patriot missiles in the country along with at least 1,000 combat-ready troops since a joint military exercise that ended on June 20.
"But public opinion here does not welcome the Americans, even if they say they want to protect the country," Rintawi added.
Earlier this week, Wall Street Journal quoted diplomats and US officials as saying that the Central Intelligence Agency has begun moving weapons to Jordan from a network of secret warehouses and plans to start arming militants fighting the Syrian government.
Syria crisis started as pro-reform protests but with interventions by the United States, UK and their regional and western allies it soon turned to a massive insurgency which took in numerous terrorist groups from all over Europe and the Middle-East to wage one of the bloodiest wars the region has ever experienced.