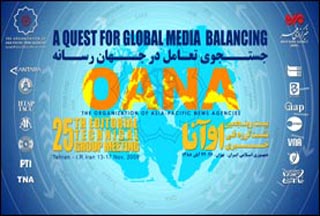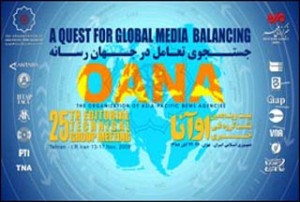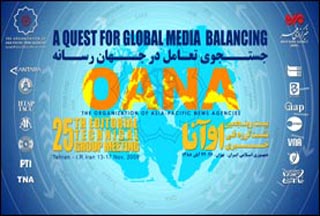 Representatives of 41 news agencies have descended on Tehran to attend a meeting of the Organization of Asia-Pacific News Agencies (OANA).
Iran's Mehr News Agency will host the OANA 31st Executive Board Meeting (EBM) and the 25th Editorial-Technical Experts Group (ETEG) Meeting, which will kick off on Sunday at the Enqelab Hotel in Tehran.
The meeting will feature keynote speeches by Iranian Minister of Culture and Islamic Guidance Mohammad Hosseini and OANA Secretary General Ahmad Mukhlis Yusuf, who also the head of Indonesia's ANTARA news agency.
Representatives of news agencies from Russia, Japan, China, South Korea, Indonesia, India, Malaysia, and a number of other Asia-Pacific states will be attending the OANA meeting.