Syria
Journalists react to Press TV reporter Maya Naser killing in Syria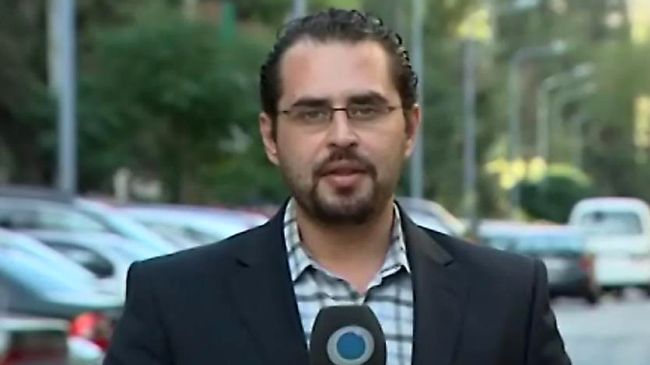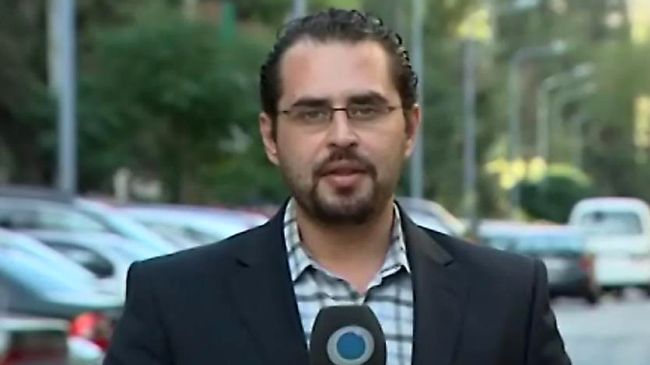 Journalists, experts and officials around the world continue to react to the assassination of Press TV's correspondent by western-backed insurgents in Syria.
Maya Naser was killed by sniper fire in Damascus last week while reporting live for Press TV. He was shot twice in the neck and once in the chest. The channel's Damascus bureau chief, Hossein Mortada, was also shot and injured in the attack.
"It's a terrible tragedy," Timur Shafir of Russian Union of Journalists told Press TV. "Journalists die in war zones and nothing protects them," he added.
The assassination of Maya Naser, as some experts say, was meant to send a message to other war correspondents in Syria.
"Those responsible for Maya Naser's death were targeting Press TV to silence the coverage of the war in Syria," Salim Ali, a Russian expert on Middle Eastern affairs, told Press TV.
China's foreign ministry spokesman condemned the killing of Press TV's correspondent and called for an end to the violence in Syria. The head of Foreign Correspondents Club of China also slammed the assassination, calling it a war crime.
"Journalists are protected under the Geneva Conventions. In war zones, journalists are treated as civilians. So anybody who targets a journalist is targeting a civilian, and that, under international law, is a war crime," Peter Ford, himself a former war correspondent, told Press TV.
"Unfortunately, Maya was not the first journalist to have died under such circumstances and he won't be the last," he added.
In Vienna, Edwin Heckenbichler, a veteran war correspondent wounded twice in war zones, told Press TV that the targeted killing of Maya Naser shows war reporters are ready to sacrifice their life for the sake of reporting the truth.
"It's tough especially when you have a family…When I was a war correspondent, I missed my two daughters, but I knew that I had to do it and it was necessary to be a tiny puzzle piece that could complete the puzzle of freedom," he said.
The killing of Maya Naser was a painful reminder that, as Naomi Hunt from the International Press Institute says, journalists must be allowed to report to the world on the situation on the ground in war zones.
"I think that it's important for the news from conflict zones be brought to the public because the public has a right to know what's going on. And a situation for example such as Syria…the situation is particularly important for the citizens both there and elsewhere to be fully informed of what's happening," she told Press TV.
However, as condemnations pour in, some British media outlets have tried to give false information about Maya Naser himself. The Guardian has said the correspondent was a Christian and the Sunday Times called him a former opposition activist who even served time in prison and lived in exile.
Maya's father, an Alawite Muslim, says Maya was a Muslim, never lived in exile and "did not serve even one day in prison." He said the British media are simply lying about his son while the rest of the world media community is sympathizing with his family.