Economy
JPMorgan reaches $410mn deal with FERC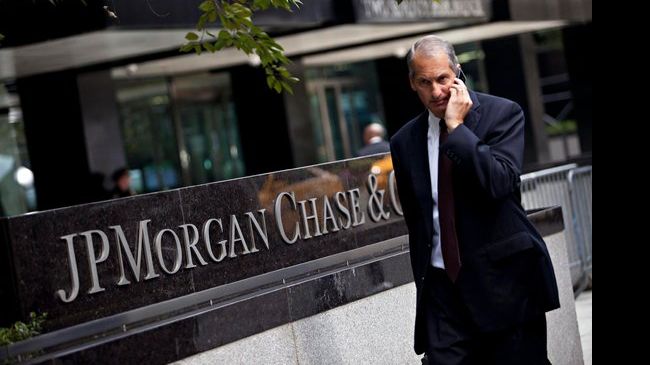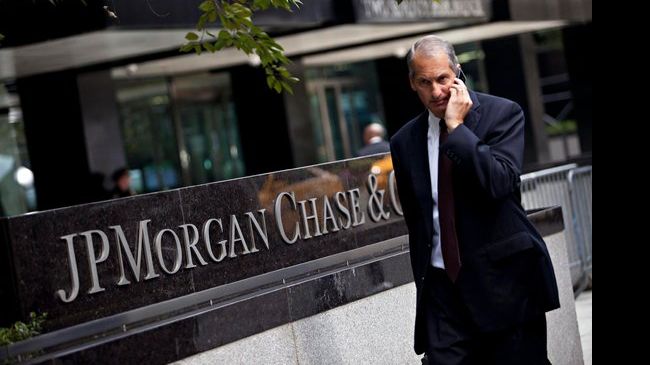 JPMorgan Chase has reached a $410 million settlement with the top US energy regulator, which had accused the giant bank of devising "manipulative schemes" to transform "money-losing power plants into powerful profit centers."
The deal with Federal Energy Regulatory Commission on Tuesday was a record fine. The most recent settlement the FERC had with a big bank totaled only $1.6 million.
JPMorgan is also preparing to give another penalty for mortgage securities it sold to the government. But people familiar with the matter said, a housing regulator has recently rejected an offer the bank made to settle the claims, according to the New York Times.
JPMorgan sold billions of dollars in mortgages it sold to government-controlled Fannie Mae and Freddie Mac. This could be the most costly case for the bank.
JPMorgan and 17 other banks are accused by the Federal Housing Finance Agency, which oversees Fannie and Freddie, of selling mortgage securities that later imploded.
The bank is swiftly losing credibility in Washington as eight federal agencies are investigating it. Some regulators have accused JPMorgan of resisting security of the $6 billion trading loss in London last year.
In a meeting in April, officials from US central bank and the Office of the Comptroller of the Currency warned Jamie Dimon, the bank's chief executive, that they were losing patience with JPMorgan, the Times said.
Though Dimon has voed to "do all the work necessary to complete the needed improvements" in his relations with regulators, some regulators said they were hesitant to believe that JPMorgan was truly reforming its ways, with one official describing the government's reaction as "trust but verify."