Iran
Judiciary Chief: Iran Ready to Open Doors of Jails to Inspectors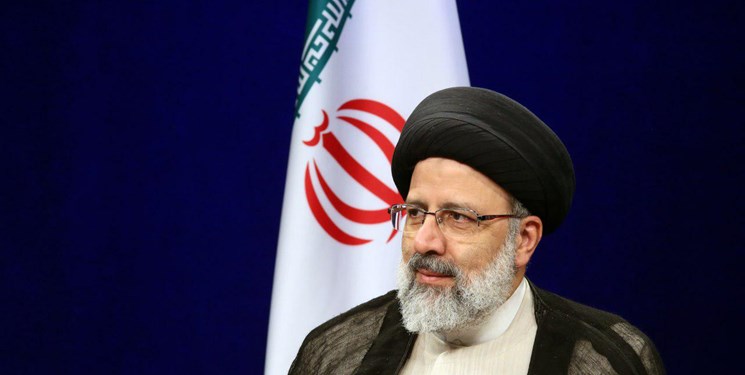 Iran's Judiciary Chief Seyed Ebrahim Rayeesi said on Monday that his country is ready to open the doors of its jails to all those who claim to be advocates of human rights provided that Tehran will be given a similar access to prisons of other countries.
"We are ready to open the doors of our prisons to any country in the world that wants to see inside of them, provided that we will be allowed to visit any prison in any country that we want; if this happens, it will be clarified where human rights are respected and where these rights are being ignored," Rayeesi said on Monday, addressing the Judiciary officials.
"Today, the freedom-seeking people in the world do not believe the westerners' respect for human rights, and they know that the westerners' moves are political, and they have used human rights as a pretext to put pressure on independent and developing countries," he added.
Rayeesi also referred to the large number of Iran's furloughed prisoners to lower the rist of COVID-19 outbreak in jails, and said no country in the world can compete with Iran in this regard.
Iran's Judiciary Spokesman Gholamhossein Esmayeeli announced in August that his country had authorized temporary leaves for more than 100,000 prisoners, to prevent the outbreak of the new coronavirus in jails across the country.
"Over 100,000 inmates have been furloughed in different periods since the outbreak of coronavirus (in Iran) so that they and their family members will not have any concerns," Esmayeeli said.
He added that at present 60,000 prisoners have been furloughed, noting that many of those who have used this possibility have been freed or their prison terms have been commuted after the Supreme Leader's clemency on the occasion of different Islamic Eids.