Iran
Judiciary Chief: UN anti Iran resolution repetitive, full of lies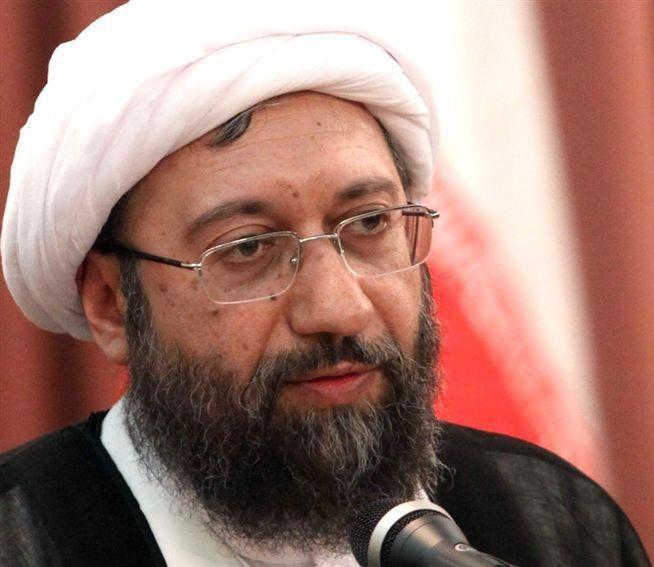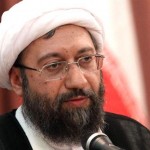 Judiciary Chief Ayatollah Sadegh Amoli Larijani on Wednesday condemned the UN's new anti-Iran resolutions as repetitive, full of lies and based on so-called anti Islamic Revolution slogans.
He made the remark in a meeting with judicial officials.
Larijani said that certain international organizations are toeing the US line by taking anti-Iran measures under the influence of arrogant powers.
He said Iranians are vigilant and wise enough and will not heed to such UN resolutions which are issued under pressures of the United States.