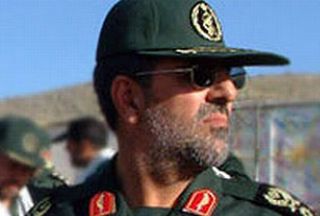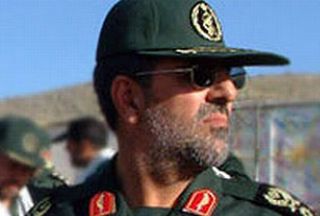 A top Iranian military official says the Jundallah terrorist group was responsible for the kidnapping of six people in the southeastern Sistan-Baluchestan Province.
The commander of Iran's Islamic Revolution Guards Corps (IRGC) Ground Forces Brigadier General Mohammad Pakpour told IRNA that all six hostages were released after intelligence operations.
He added that armed bandits, who are apparently members of Jundallah terrorist cell, stopped a bus travelling near the city of Sarbaz late on Thursday to cause horror and fear and demand a ransom.
The commander said they abducted six people — five Air Force personnel and a bank employee — who were all rescued by the IRGC forces.
Pakpour added that one of the hostage-takers was killed and a number of others were wounded during the exchange of fire.
Jundallah is a Pakistan-based terrorist group which has carried out numerous bombings, assassination attempts, and terrorist attacks in Iran.
The group's leader Abdolmalek Rigi was arrested by Iranian intelligence forces in February 2010 and executed in June over 79 counts of crimes, including armed robbery, bombing operations and armed attacks on police and civilians.