North America
Kaffashian: US welcomes friendly football match with Iran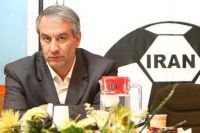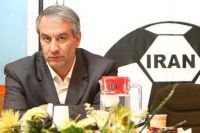 Head of Iran's Football Federation, Ali Kaffashian, said on Thursday that the US football federation has welcomed a friendly football match between Iranian and US national teams.
He said that the match will be conducted in due time after coordination between the two countries' football federations.
Speaking to IRNA, he said Iran and the US will be among four teams to play in the tournament.
Kaffashian added that Iran has other programs to play football matches with South American and European states.