Iran
Karoun 4 Power Plant's Generation Output Exceeds 3mln MW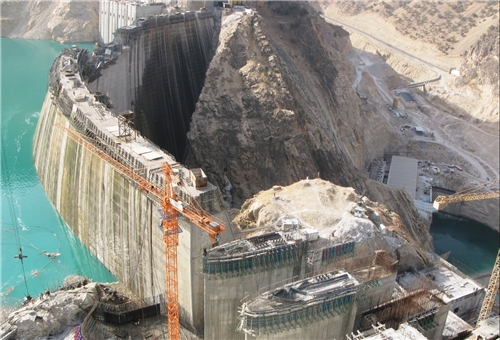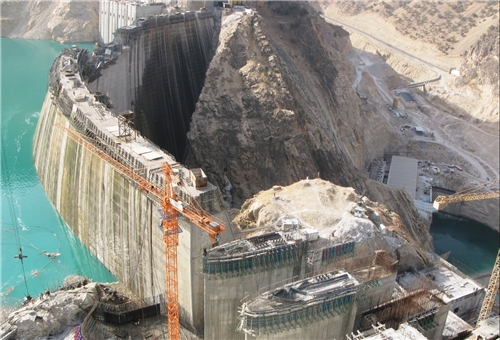 Karoun 4 Dam Power Plant has contributed considerably to Iran's national grid by generating more than 3 million megawatts of electricity, an Iranian official said Saturday.
"The 1000 MW Karoun 4 power plant since the beginning of the operation of its first unit has increased the yield of the country's national grid by 3.194370 million megawatt-hours of electricity," Karoun 4 project manager Hassan Eta'ati said.
He noted that Karoun 4 power plant has accounted for 10 percent of Iran's total hydroelectric energy output since March 2011.
The 1000 MW Karoun 4 power plant includes four units of 250 MW with the annual power production of 2107 GWH.
Karoun4 Hydroelectric power plant is located in Iran's Southwestern Chaharmahal and Bakhtiari province, 180 kilometers Southwest of the provincial capital city of Shahr-e-Kord.