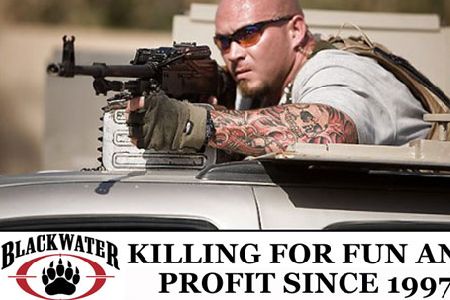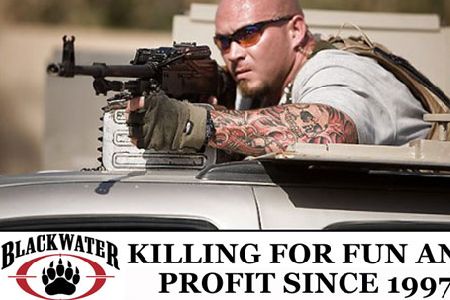 Afghan President, Hamid Karzai, is to set a deadline for disbanding domestic and foreign private security firms operating in Afghanistan, officials say.
A Karzai spokesman says the president will give the companies four months to pack up.
"Today the president is going to issue a four-month deadline for the dissolution of private security companies," Waheed Omer said.
The process– announced last week– includes both international and Afghan private security firms.
The development comes after Karzai lashed out at foreign interference and called for a ban on the firms.
During a recent speech, Karzai said no Afghan administration would be successful unless it lays off its foreign advisers and replaces them with Afghans.
President Karzai had earlier accused foreign security contractors in the country of operating as militias, saying that these firms are only worsening the security situation in Afghanistan.
Kabul has confirmed the presence of 52 foreign private security companies, including notorious American security firm Xe Services LLC — formerly known as Blackwater — in Afghanistan.
Most of the security contractors are believed to have close ties with Afghan warlords and are also accused of contributing to the rising number of civilian casualties in the country.
Karzai has emphasized that the Afghans have the ability to rule and govern the country on their own .