Pakistan
Kashmir villagers reluctant to return home amid clashes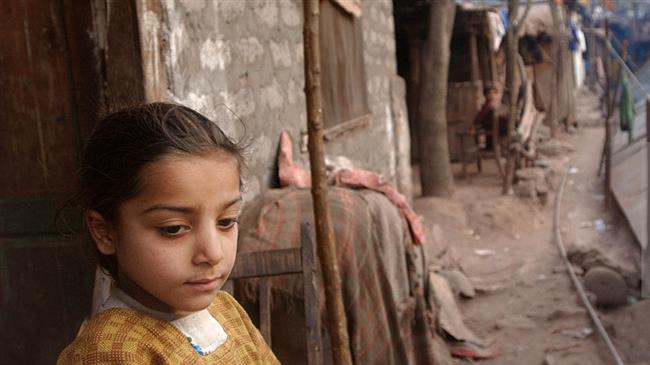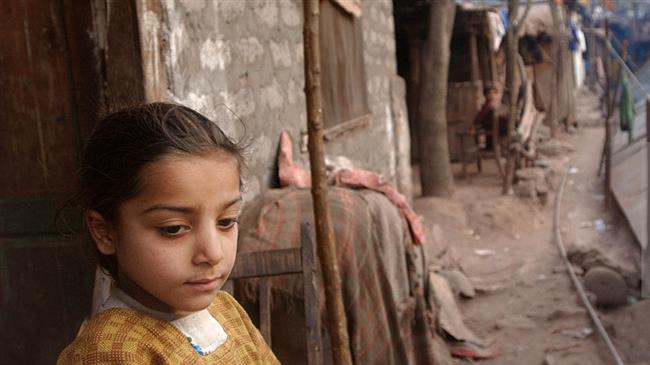 Thousands of villagers displaced by border clashes between India and Pakistan in Indian-administered Kashmir are reluctant to return home as deadly skirmishes continue along the Line of Control, Press TV reports.
"Our houses have been damaged… So many civilians have lost their lives. Education of our children has been affected. Every time there is firing across the border, it is we who have to suffer. We want end to this suffering and mayhem," said a woman who has taken shelter in a temple in the Samba district, 45 kilometers (28 miles) from Kashmir's winter capital, Jammu.
Meanwhile, some Kashmiri residents called on New Delhi to construct bunkers to ensure the safety of villagers at times of clashes and disturbances.
"We have been suffering since 1974 due to cross-border firing. We have been urging the government of India to build underground bunkers in border areas for safety. But nothing has been done in this regard," said a villager.
India and Pakistan agreed to a ceasefire along the so-called Line of Control in Kashmir in 2003, and launched peace talks a year later. The process was, however, suspended after over 160 people lost their lives in the 2008 Mumbai terrorist attacks, which New Delhi blamed on Pakistan-based militants.
Kashmir lies at the heart of over 67 years of hostility between India and Pakistan. Both neighbors claim the region in full but have partial control over it. Thousands of people have been killed in Kashmir over the past 25 years.
Islamabad and New Delhi have fought three wars, two of which over Kashmir, since their independence from the British colonial rule in 1947.