India
Kashmiri women demand inquiry into army's mass rape case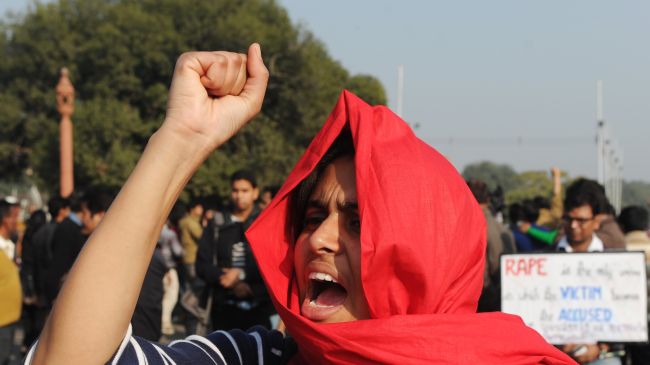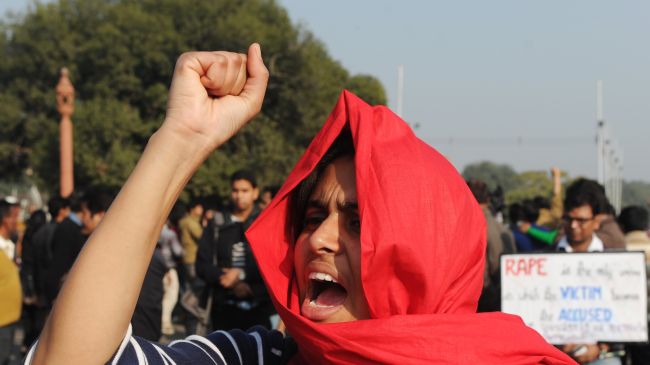 A group of Indian women have demanded a reinvestigation into the infamous Kunan Poshpora mass rape incident which took place more than two decades ago, Press TV reports.
The group consisting of lawyers, students, and teachers have filed public interest litigation (PIL) before the High Court of the region, demanding justice for more than 30 women aged between 13 and 70, allegedly raped by Indian army men in February 1991.
Human rights watchdog bodies including the Human Rights Watch have estimated the number of raped women between 50 and 100 and have questioned the integrity of investigations. However, the government of India has rejected the allegations as baseless.
Kashmir's prominent human rights defender and lawyer, Parvez Imroz, has filed the PIL on behalf of the group. He says the court is demanding legal justification to accept the re-investigation of the case.
"These rapes have been deliberately committed by the Indian forces as a weapon of war as a strategy to not only inflict a sense of defeat on the Kashmiri men and a sense of humiliation, but to break the back of resistance…" University professor Hameeda Nayeem said.
Additionally, in 2011, a state-run human rights commission asked re-investigation of the case and punishment of the Director of Prosecution for seeking closure of the case.
This incident is not the only crime committed by Indian security forces, which goes unpunished.
According to a report released by a group of human rights activists last December, more than 500 Indian security men had a hand in various crimes including enforced disappearance, killing, rape, and torture. But they were all let off.
People accuse officers patrolling the capital's streets of being insensitive to sexual crimes and ignoring related complaints. They say the country's slow judicial system also makes sure that few women dare to make a complaint, while only one third of accused rapists get punished.
Experts believe that unless there is a severe punishment for the rapists, this trend will never stop.