North America
Kerry the Loyal Servant of Zionism Starts ME Trip with Surprise Visit to Egypt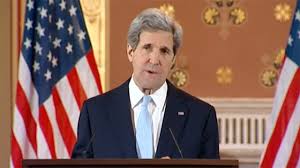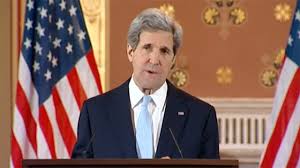 Secretary of State John Kerry arrived in Egypt Sunday on a surprise visit, becoming the highest-ranking US official to visit since President Abdel Fattah al-Sisi came to power.
Kerry was to meet Sisi during his lightning trip to press the former army chief, who ousted Egypt's first democratically elected president, to install greater political freedoms and discuss security challenges.
The US top diplomat's Middle East trip, which mainly aims at tackling the Iraqi crisis, will also take him to Jordan.