North America
Kerry won't apologize for Hiroshima atomic bombing: US official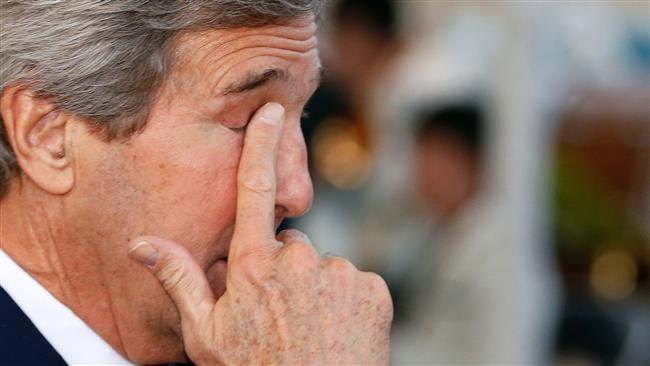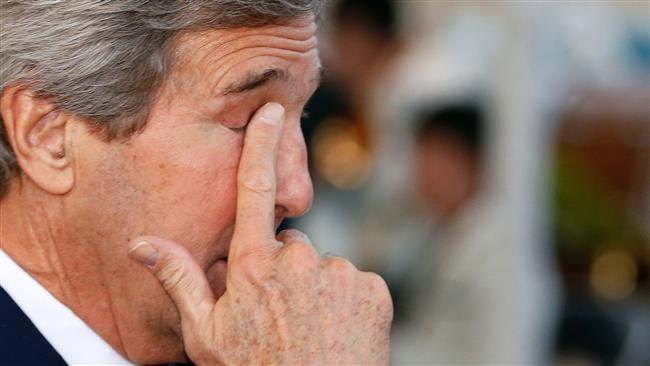 Visiting US Secretary of State John Kerry will not offer any apologies to the people of Hiroshima over the 1945 atomic bombing of the Japanese city, a senior US official says.
Kerry arrived in Hiroshima on Sunday and is reportedly arranging for a trip by President Barack Obama as the first US president to visit the city, as part of his trip to Japan for a G7 summit in late May.
"If you are asking whether the secretary of state came to Hiroshima to apologize, the answer is no," a senior US official told reporters Sunday, on condition of anonymity.
"If you are asking whether the secretary and I think all Americans and all Japanese are filled with sorrow at the tragedies that befell so many of our countrymen, the answer is yes," he noted.
Kerry and a number of other foreign ministers are slated to visit Peace Memorial Park as well as a museum dedicated to the obliteration of the city by an American atomic bomb on August 6, 1945.
The bombing killed nearly 140,000 people and was shortly followed by another US atomic bombing on the port city of Nagasaki, killing about 70,000 people three days later.
Kerry was visiting the memorial to "recognize the huge loss of life" during the war, said State Department spokesman Mark Toner.
"It is also an acknowledgement that since the end of World War II that the United States and Japan have become the closest of friends and strong allies," he added.
Attending the two-day G7 gathering was also on Kerry's agenda, where he will be discussing with other leaders "urgent international political and security concerns and to speak with one, clear voice on concrete actions needed."
Diplomats from nuclear-armed Britain and France, as well as Canada, Germany, Italy and Japan will also partake in the G7 meeting.
Kerry's trip to Japan comes after a visit to Afghanistan where he met with Afghan President Ashraf Ghani on Saturday.