Saudi Arabia
Yemen
Key Saudi Positions Hit Hard in Yemen Missile Attack in Jizan Province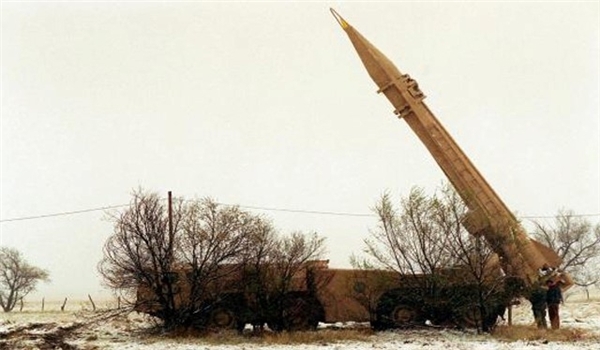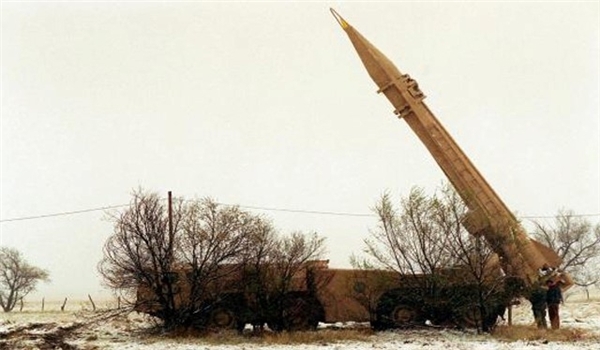 The Yemeni army pounded Saudi Arabia's artillery unit and national guards' headquarters in the kingdom's Jizan province with two ballistic missiles.
Yemen's Zalzal 3 missiles hit the Saudi artillery unit and national guards headquarters in Abu Maza region in Jizan province near the border with Yemen.
"The missiles hit the targets with high precision," a Yemeni military official said.
The Yemeni missile attacks came in retaliation to Saudi Arabia's continued airstrikes on Yemen's residential areas.
In a relevant development last Saturday, the Yemeni army pounded the Saudi-led forces' strategic military base in the kingdom's Najran province with a Zalzal 3 missile.
Bin Yalin military of Saudi Arabia was hit by Yemen's Zalzal 3 missile.
Initial reports indicated scores of casualties in the Yemeni missile attack on Bin Yalin military base.
Bin Yalin military base is located in Najran province.
Also last Saturday, another Zalzal 3 missile of the Yemeni army hit Almas military camp in al-Jad'an region of Ma'rib province.