Saudi Arabia
'Khashoggi killing audio to turn Saudi palace upside down'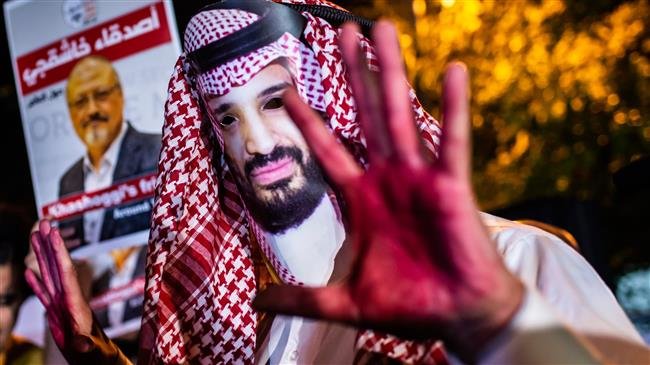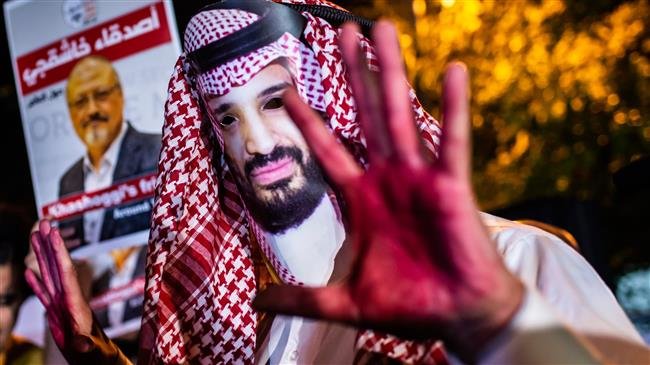 A Turkish daily says the audio recordings related to the gruesome murder of Saudi dissident journalist Jamal Khashoggi – which is widely believed to have been ordered by Crown Prince Mohammed bin Salman – are expected to be released this week, and that the revelations will "shake the world" and "turn the Saudi palace upside down."
Yeni Safak's editor-in-chief, Ibrahim Karagul, wrote in a column on Monday that it was necessary to present "new evidence" regarding the instructions on Khashoggi's murder at Riyadh consulate in Istanbul as well as its organization, preparations and perpetration.
"Today or this week seems to be the most convenient time to do this," it said. "The conversations among the murderers, their conversations with Riyadh after committing the murder, dialogues that will prove the crown prince was the one who directly gave the order."
It also noted that the leaks would probably implicate Abu Dhabi, Cairo, Tel Aviv and Washington in the murder case.
The new evidence, the report said, would expose "perhaps the United Arab Emirates (UAE) and Egyptian intelligence's role in the incident, and as a matter of fact, information on Israeli intelligence's expertise or on the US leg of the murder."
"Information of this kind will shake the world, lead to tremors in the region, turn the Saudi palace upside down, and create brand new situations in the region's power structuring," it added.
The report further stressed that the US-Israel-Saudi Arabia-UAE axis are tampering with evidence in a bid to save the crown prince, adding, however, that he can no longer be shielded from the murder's fallout, and that cover-up operations would not work.
Khashoggi, a one-time royal insider who had been critical of the crown prince recently, was killed after entering the Saudi consulate in Istanbul in early October.
After weeks of denials of any involvement in Khashoggi's disappearance, the Saudi Arabia regime eventually acknowledged the "premeditated" murder, but has sought to distance the heir to the Saudi throne from the assassination.
A Saudi prosecutor said Khashoggi's body had been dismembered, removed from the diplomatic mission and handed to an unidentified "local cooperator."