Khudari calls on donor countries to implement projects in Gaza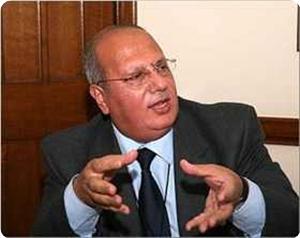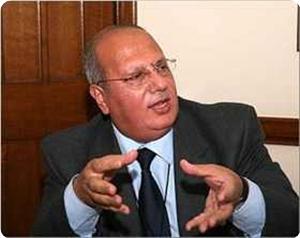 Independent MP Jamal Al-Khudari has called on donor countries to carry out their pledged reconstruction projects in war-torn Gaza.
He said in a press release on Wednesday that the construction of projects in Gaza would contribute in breaking the siege on the enclave.
The MP blamed the Israeli occupation authority for the lack of basic and construction materials in Gaza as a result of its siege.
He said the siege was casting a dark shadow on the lives of the people of Gaza especially as far as infrastructure, power, water, and sewerage sectors are concerned.
Khudari said that 90% of Gaza water is not fit for human consumption while the sea is polluted due to the daily pumping of waste water into it.
He also pointed out that 50% of the Gaza population is dependent on UNRWA and Arab and foreign aid.