World News
Kiev government used cluster munitions in Donetsk: HRW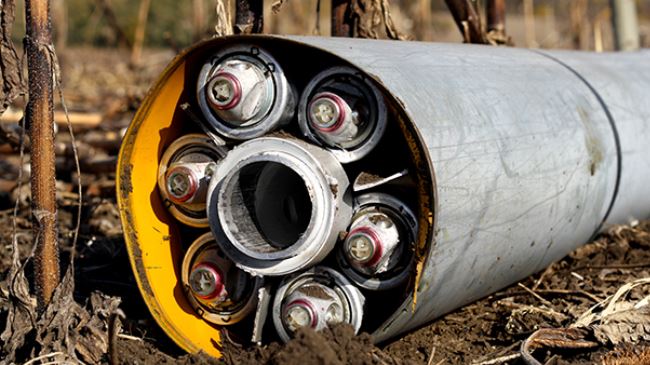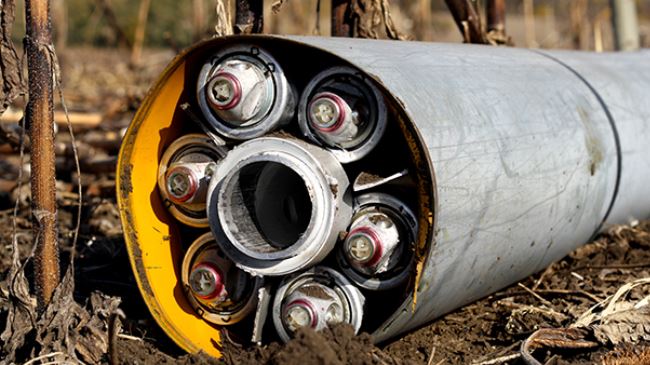 Human Rights Watch (HRW) says Ukrainian government forces have used cluster munitions in populated areas in the eastern city of Donetsk.
In a statement published on Monday, the HRW said the widespread use of cluster munitions has been documented in more than a dozen urban and rural locations.
"While it was not possible to conclusively determine responsibility for many of the attacks, the evidence points to Ukrainian government forces' responsibility for several cluster munition attacks on Donetsk," the statement said.
According to the NGO, the use of cluster munitions in populated areas violates the laws of war and may amount to war crimes.
Cluster munitions are banned in most countries due to the indiscriminate nature of the weapons. The Convention on Cluster Munitions (CCM), which entered into force in 2010, has 114 member states. Ukraine has not joined the treaty.
"It is shocking to see a weapon that most countries have banned used so extensively in eastern Ukraine," said Mark Hiznay, a senior arms researcher at the HRW. "Ukrainian authorities should make an immediate commitment not to use cluster munitions and join the treaty to ban them."
Cluster bombs are a type of explosive weapon that explode in the air and scatter dozens of sub-munitions over a large area.
The statement further added that pro-Russian forces in eastern Ukraine may also be responsible for the use of cluster munitions, urging Russia to be committed to not using such weapons.
According to the United Nations, at least 3,660 people were killed during the six months of fighting in east Ukraine. A fragile ceasefire came into force in early September.
Ukraine's mainly Russian-speaking regions became the scene of deadly clashes between pro-Russia protesters and the Ukrainian army after the government in Kiev launched military operations in mid-April in a bid to crush protests.