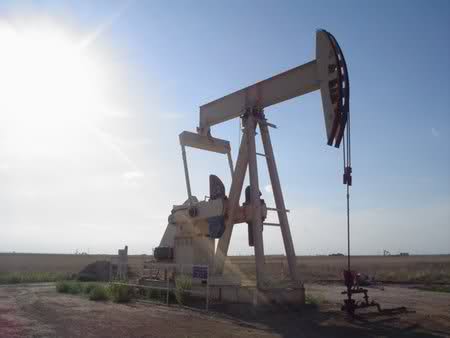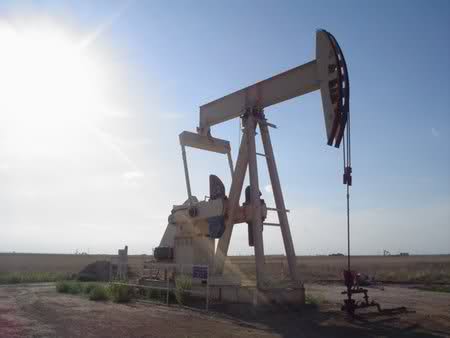 A Ukrainian company is planning to invest USD one billion in the development of three oil fields in Iran.
According to local sources on Sunday, Ukraine's Inter Naft Gas Prom Pars will sign an agreement in this regard with Iran's Petroleum Engineering and Development Company by March next year.
The Ukrainian company is expected to develop Kouhmond, Boushkan and Kouhkali oil fields in two phases.
After the first phase, the fields will produce 10,000 barrels per day of crude oil which will be increased to 25,000 barrels per day after the second phase of development is finished.
Ukraine's decision comes after Iran signed a contract for the development of Zagheh oil field in south Iran with Tartarstan's Tatneft Group. On Iran's side, the contract was signed by Petroleum Engineering and Development Company.
Based on that contract, Zagheh oil field, which is located in Bushehr province about six kilometers from the Persian Gulf, will produce 7,000 barrels per day of heavy crude in the first phase of its development, and the amount will be increased to 55,000 bpd following the second phase.
Iran's total in-place oil reserves have been estimated to be at more than 560 billion barrels with about 140 billion extractable barrels.
International sanctions imposed on Iran by the United Nations under the pretext of the country's nuclear program do not allow countries to invest in Iran's oil and gas projects.
The US, israel and their allies accuse Iran of pursuing a military nuclear program and have used this allegation to convince the UN Security Council to impose four rounds of sanctions on Iran.
Tehran has categorically refuted Western allegations, saying that as a signatory to the Nuclear Non-Proliferation Treaty (NPT), it has the right to acquire and develop atomic technology for peaceful purposes.