Europe
Kiev urges deployment of UN troops to Ukraine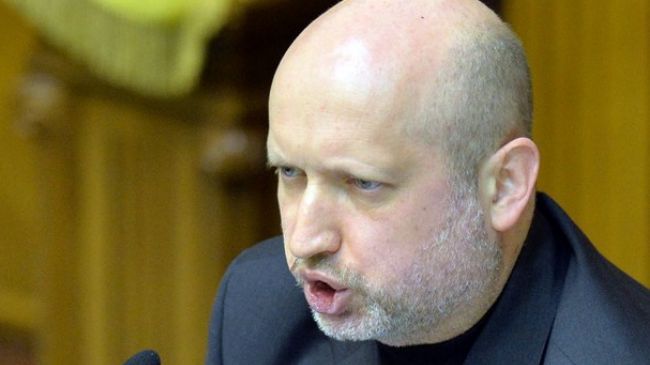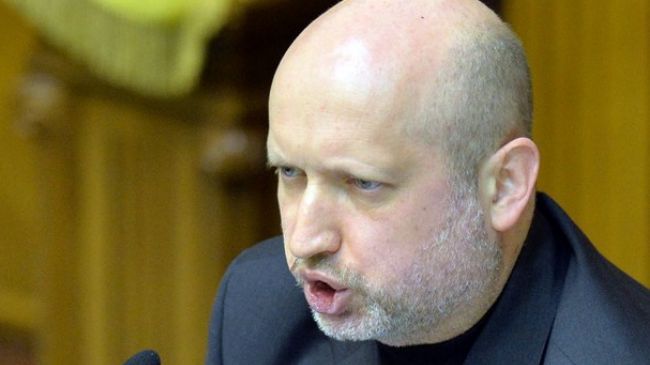 Ukraine's acting president has called for the deployment of the United Nations (UN) peacekeeping troops in the eastern part of the country as tensions escalate in several major cities of the region.
In a telephone conversation with UN Secretary General Ban Ki-moon on Monday, Oleksandr Turchynov said Ukrainian security forces and UN peacekeepers could jointly carry out an "anti-terrorist operation" against pro-Russian protesters, the Ukrainian presidential website reported.
Earlier on the day, Turchynov also signaled support for a national referendum on the country's form of government.
During an address to a parliamentary committee, he said the referendum might be held alongside the former Soviet state's presidential election due on May 25.
The comments come amid growing anti-government sentiments in eastern and southern parts of Ukraine. Protesters have been demanding local referendums on either independence or integration into Russia.
Kiev had given the demonstrators until Monday morning to lay down their arms and evacuate the occupied buildings in the country's eastern provinces.
However, reports coming out of the restive regions suggest that the activists are not showing any signs of compliance with the deadline.
Protesters have seized control of state buildings in a number of towns and cities, including Donetsk, Kharkiv, Lugansk, Slavyansk and Mikolayev.
In the latest development, pro-Russia protesters stormed a police headquarters in Ukraine's eastern town of Horlivka in noticeable defiance of the government's ultimatum to leave the occupied buildings.