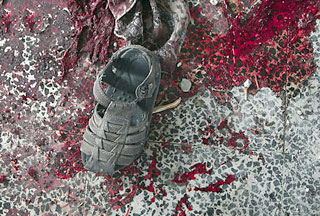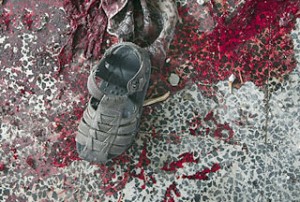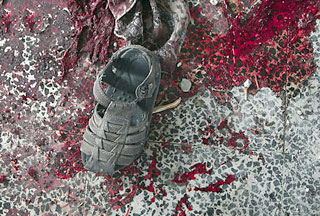 The Israeli Foreign Ministry has released a detailed report in defense of Tel Aviv's three-week-long all-out offensive on the Gaza Strip.
The report, published on Thursday, claims that Israel had "both a right and an obligation to take military action" against the blockaded people of Gaza in response to Hamas rockets fired into Israel, Haaretz reported.
In the 163-page document, entitled 'The Operation in Gaza – Factual and Legal Aspects,' Tel-Aviv admits for the first time that the Israeli army used munitions containing white phosphorous in Gaza.
Despite the existence of proof in form of pictures, soldiers' testimonies, and the victims' medical records, Tel Aviv had been denying the use of controversial chemical white phosphorous shells and depleted uranium munitions, claiming that it had fought a 'noble war' in the sliver.
Intentional killing of civilians, bombing of residential areas, shelling of a UN school-turned-refugee-camp, are among other human rights violations that Tel Aviv is accused of committing during the war on Gaza.
According to the report, Israel is conducting investigations into 100 complaints, including 13 criminal investigations after inquiries from UN and human rights groups.
The document comes ahead of two 'harsh reports' that are expected to be published by the United Nations soon, Haaretz reported.
Israel's offensive against the Gaza Strip left more than 1,400 Palestinians killed and injured at least 5,450 others. Several human rights groups have accused Israel of committing war crimes in Gaza.