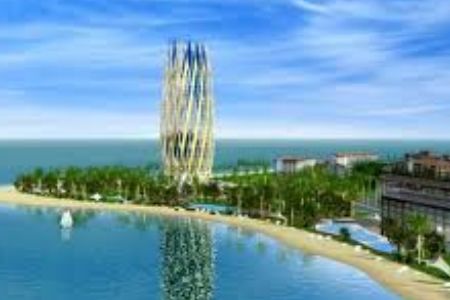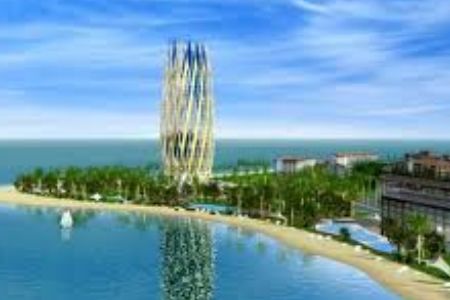 Thai investors visiting Iran's Kish Island have said they are eager to invest in the economic sector and tourism industry of the tourist resort.
During a visit with Kish Free Trade Zone Organization (KFTZO) Managing Director Mohammad Ali Mohebi, the high-ranking economic delegation was impressed by the beauty of Kish and said the island was a safe and secure place with considerable investment potential, the Fars News Agency reported on Saturday.
The Iranian official pointed to the unique investment opportunities of the Persian Gulf island and said the KFTZO is open to foreign investment.
The Thai investors also called for the expansion of economic cooperation between the two countries.
Due to its free trade zone status, Kish is touted as a consumer's paradise, with numerous malls, shopping centers, tourist attractions, and resort hotels. The island is purported to be the third most visited vacation destination city in the Middle East, after Sharm el-Sheikh and Dubai.
Foreign nationals wishing to enter THE Kish Free Trade Zone from legal ports are not required to obtain visas prior to travel.
The 91.5-square-kilometer island has a population of around 20,000 and about one million people visit it annually.
The Thai delegation also visited a number of other Iranian cities and discussed bilateral economic issues with local officials.
In recent years, Tehran and Bangkok have tried to expand their relations and cooperation in various areas. The volume of trade between Iran and Thailand currently stands at around one billion dollars.