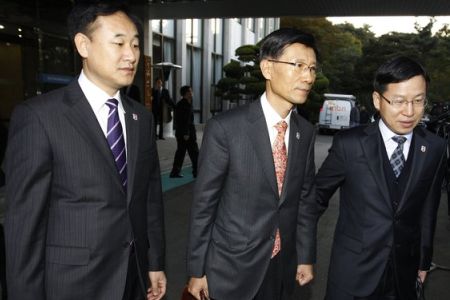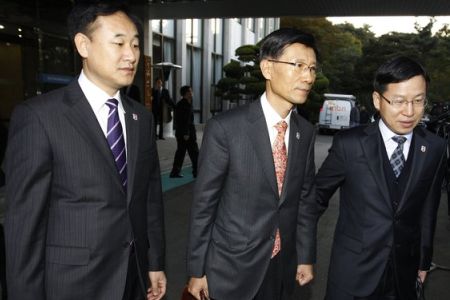 Seoul and Pyongyang have resumed cross-border talks aimed at discussing humanitarian issues such as the reunion of families separated since the Korean War (1950-53).
The talks began in the North Korea's Kaesong City on Tuesday and will last for two days.
A South Korean official said that his country will ask the North to accept regular reunions of Korean families in return for aid.
"We will do our best to achieve good results so that greater numbers of separated families may meet their beloved ones," AFP quoted head of South Korean delegation Kim Yong-Hyun as saying.
Kim added that Seoul prefers to hold monthly family reunion talks with Pyongyang to discuss "the use of letters and videos for those unable to meet face-to-face."
Seoul has emphasized that it will not discuss resumption of tours to the North.
Trips to the North were suspended in July 2008 after a North Korean soldier killed a tourist from the South.
Relations have been soured between the two Koreas since Seoul accused Pyongyang of sinking one of its warships that left 46 people dead in March. The North has fiercely denied the accusation.
More than 80,000 South Koreans are waiting for a chance to be reunited with loved ones that remained in North Korea after the war ended.
There are no letter, telephone or e-mail exchanges between ordinary citizens in the two Koreas.