Korea
Koreas agree to resume operations at Kaesong on "trial basis"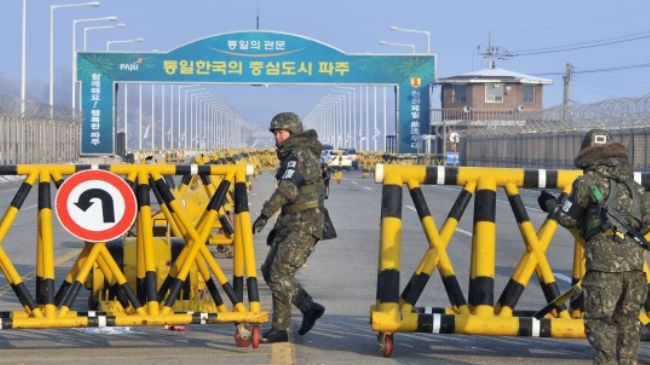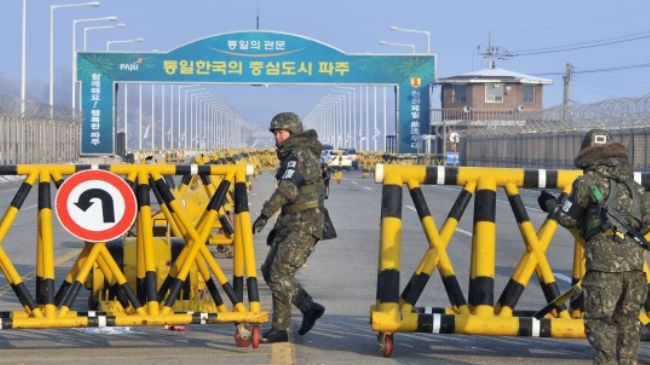 North and South Korea have agreed to reopen the Kaesong joint industrial park on a test run, South Korean officials have admitted.
South Korean Unification Ministry said in a statement released on Wednesday that the two sides have struck a deal over resuming the operations at the Kaesong industrial zone on September 16 on "a trial basis."
"The institutional foundation has now been laid for Kaesong to develop into an internationally competitive and stable industrial complex," the ministry stated.
The joint complex, which lies 10 kilometers (six miles) over the border in North Korea, was shuttered in April 2013 during surging tensions between two Koreas over a series of joint military exercise by the South and the United States.
In the aftermath, Pyongyang blocked South Korean officials' entry to the park and ordered the full withdrawal of its 53,000 workers from the 123 South Korean firms at Kaesong complex.
The new deal came at a second round of marathon talks between the two sides, held in Kaesong on Tuesday.
The first round of meetings of the Kaesong joint committee, held on September 2, ended in a stumbling block created by Seoul.
During the committee meeting, South Korea urged its neighbor to provide compensation to those companies that sustained damage by the closure of the park.
As military tensions between two Koreas began to ebb away in August, the two sides agreed to cooperate on the resumption of operations at the zone, under which Pyongyang accepted Seoul's call for opening Kaesong to overseas investors.
According to the Wednesday deal, the two neighbors have also agreed on inviting foreign investors at Kaesong in October and waiving taxes for the South Korean companies this year in order to make up for the damage they suffered.
The move also bars North Korea from closing the complex again in the future.
The Kaesong Industrial Complex, established in 2004, has been a rare symbol of inter-Korean cooperation for the past few years.