Syria
Kurdish Fighters Thwart ISIL Attack in Kobani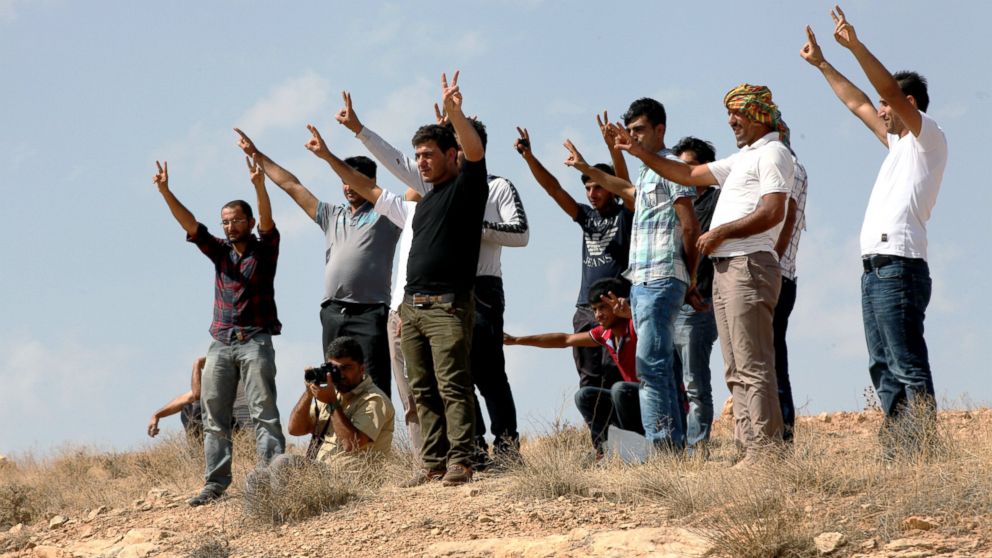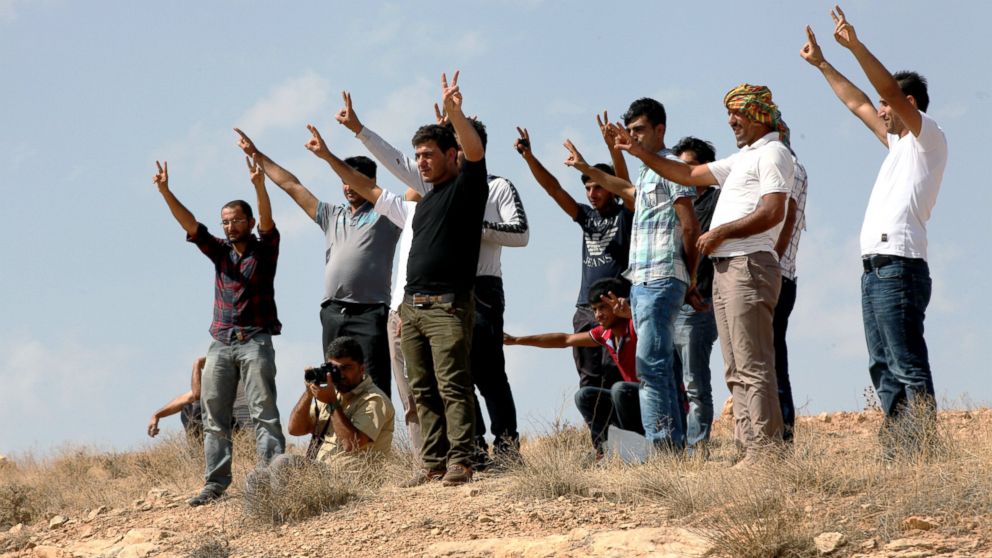 Kurdish fighters thwarted a bid by Takfiri militants to advance into the center of the battleground Syrian town of Kobani early on Saturday, a London-based monitoring group said.
The attack came after the ISIL Turkish Kurds wacth fighting between Kurdish fighters and ISIL militants on the Turkish border with Syria's Kobanimilitants overran Kurdish headquarters in the border town on Friday, sparking fears they would cut off the last escape route to neighboring Turkey for hundreds of mainly elderly civilians still in the town center.
The ISIL assault sparked 90 minutes of heavy fighting with the town's Kurdish defenders before the terrorists fell back, the Syrian Observatory for Human Rights said.
US-led coalition warplanes also carried out two air strikes on ISIL targets south and east of the town early Saturday, according to the Britain-based monitoring group.
Small groups of Kurdish fighters were trying to harry the encircling Takfiris with operations across the front line, Observatory director Rami Abdel Rahman told AFP.
UN envoy for Syria Staffan de Mistura warned Friday that 12,000 or so civilians still in or near Kobani, including 700 mainly elderly people in the town center, "will most likely be massacred" by IS if the town falls.
Kobani was "literally surrounded" except for one narrow entry and exit point to the Turkish border, de Mistura said.