Syria
Kurdish forces in northeast Syria begin withdrawal along Turkish border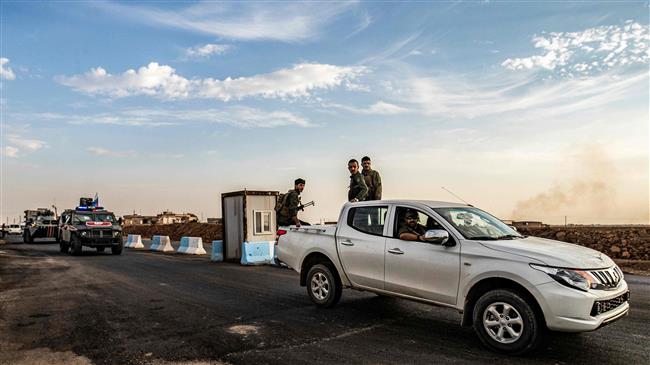 Kurdish forces in northeastern Syria have left several positions along the long border with Turkey, complying with a deal between Russia and Turkey that saw the deployment of Syrian government troops to the border regions.
The so-called Syrian Observatory for Human Rights (SOHR) reported that the Kurdish-led Syrian Democratic Forces (SDF) had pulled out of some areas at the eastern end of the border on Thursday.
"The SDF have withdrawn from positions between Derbasiyeh and Amuda in the Hasakeh countryside," Rami Abdel Rahman, head of the Britain-based war monitor, said.
Fighters of the so-called People's Protection Units (YPG) — the backbone of the SDF — remained in many positions along the 440 kilometer border, he added.
Russia's RIA news agency also on Thursday, citing an SDF official, confirmed that Kurdish fighters had withdrawn to 32 km (20 miles) away from the border with Turkey.
The official hinted that Kurds in the SDF group were ready to discuss joining the Syrian army.
Kurdish forces had already vacated a 120-kilometer segment of the border strip — an Arab-majority area between the towns of Ras al-Ain and Tal Abyad.