Syria
Kurdish Forces Willing to Return Raqqa Dam, Al-Tabaqa Town to Syrian Army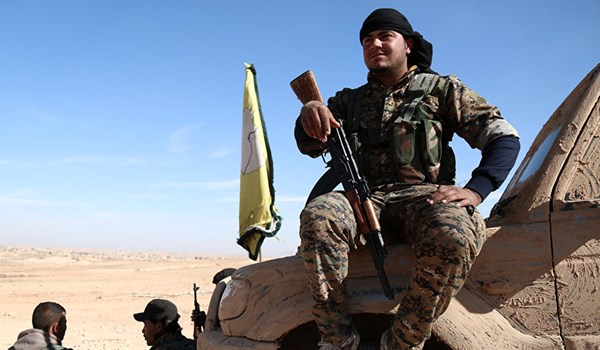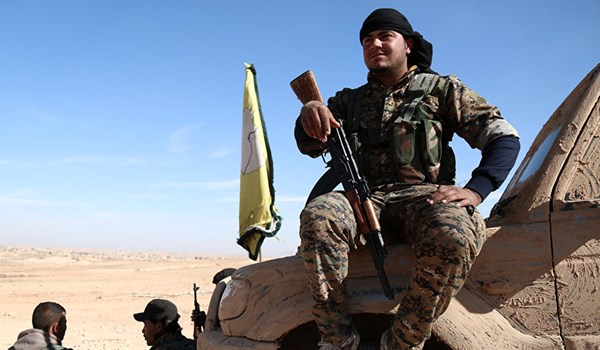 The Syrian Democratic Forces (SDF) are in talks with the Damascus government to deliver control of the main dam in Raqqa and the strategic town of al-Tabaqa in Northern Syria to government troops.
The Kurdish-language Hawar news quoted Chairman of Syria's Democratic Council Ilham Ahmed as saying on Saturday that at present, talks have been held between the Syrian government and the local councils in al-Tabaqa to return al-Tabaqa dam experts and personnel to run the dam.
He also confirmed negotiations between the two sides to deliver control of al-Tabaqa town to the Syrian government, adding that, "Negotiations are still the best option for us to resolve all problems with the Syrian government instead of military solution."
Ilham said that more negotiations are likely on other issues as well.
In a relevant development on Thursday, the Syrian army reached an agreement with the SDF to retake control of a key neighborhood in Hasaka, media reports said.
The Arabic-language al-Watan newspaper reported that implementation of an agreement between the Syrian government and the SDF in Hasaka province in Northeastern Syria has started with the transfer of the control of occupied regions to the army.
It quoted dissident sources as saying that the SDF has surrendered control of al-Nashweh district in Hasaka city to the Syrian army, adding that the army has set up checkpoints near the region.
The SDF is now required to bring down the flags and slogans of Kurdish parties in the city in line with implementation of the agreement with the army.
Also, during the talks underway between the two sides in the town of al-Shadadi in Southern Hasaka, the SDF has proposed to deliver control of the bordering areas with Turkey to the Syrian government.