Syria
Kurds Hand over Key Hospital to Syrian Gov't Forces in Raqqa Province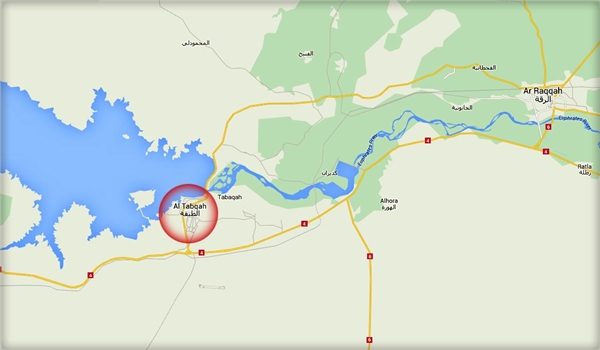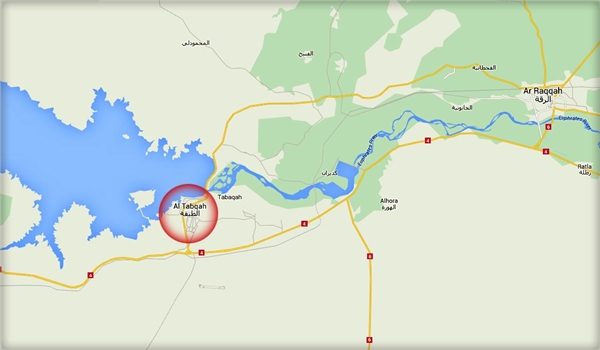 The US-backed Syrian Democratic Forces (SDF) handed over Tabaqa city's General Hospital to Damascus after talks between the SDF and Damascus officials two days ago, a media outlet reported on Wednesday.
The Arabic-language al-Watan daily quoted opposition sources as reporting that the SDF has handed over Tabaqa General Hospital to the Syrian government as enshrined in an agreement endorsed by the SDF and Damascus officials at the end of last week, which also requires the central government to start services in the region.
In the meantime, the SDF also handed over 35 bodies of the Syrian soldiers of the 93rd Brigade killed by the ISIL in Ein Issa in Raqqa on Tuesday afternoon.
On Saturday, a preliminary agreement was made between the SDF and the Syrian government on transferring control of different parts of the country to Damascus and withdrawal of the US forces from Syria.
The Arabic-language al-Quds al-Arabi newspaper quoted informed Syrian sources as saying that the SDF agreed to give control of Raqqa city and a large number of districts in Hasaka city, including those near the government and security centers, to the Syrian government.
Based on the report, the meetings were held in the presence of the Kurds close to the Syrian government, adding that they told the SDF officials that regaining control of the occupied areas was possible but Damascus prefers to retake them through political ways and negotiations.
It added that the executive council of the SDF has also informed Damascus that the US intends to withdraw its forces and evacuate its military bases from the Syrian territories.