Iran
Kuwait congratulates Iran over successful Leader surgery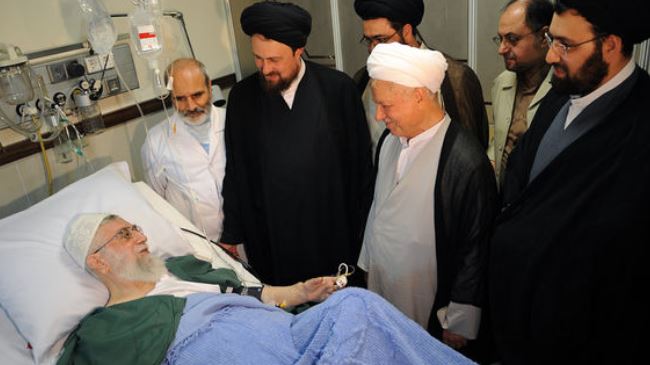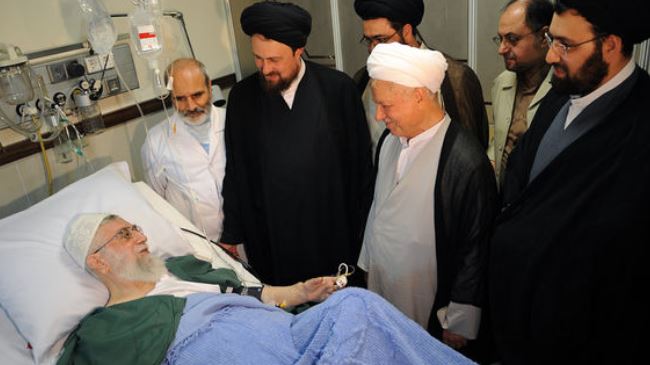 Kuwait has congratulated Iran over the successful surgery of Leader of the Islamic Revolution Ayatollah Seyyed Ali Khamenei.
In a message sent on Monday, Kuwaiti Emir Sheikh Sabah al-Ahmad al-Jaber al-Sabah expressed his sincere wishes that the Leader would go through a quick recovery process and get well soon.
In separate messages, Kuwaiti Crown Prince Sheikh Nawaf al-Ahmad al-Jaber al-Sabah and Prime minister Sheikh Jaber al-Mubarak al-Hamad al-Sabah congratulated the successful medical operation.
Meanwhile, in a telephone conversation on Monday, Seyyed Hassan Nasrallah, the secretary-general of the Lebanese resistance movement of Hezbollah, inquired about the Leader's health.
The Hezbollah leader expressed pleasure over Ayatollah Khamenei's satisfactory general condition and wished him a speedy recovery.
On Monday, Ayatollah Khamenei was hospitalized at one of Tehran's state-run hospitals and underwent prostate surgery, which was successful.
Head of the medical team in charge of the Leader's surgery said Monday that the operation had been performed successfully and the Leader's general condition was very good.
Alireza Marandi said that the operation took less than half an hour and was performed under local anesthesia, adding that the recovery process would take from three to five days.
Senior Iranian officials, including President Hassan Rouhani, Majlis Speaker Ali Larijani, and Chairman of Iran's Expediency Council Akbar Hashemi Rafsanjani visited the Leader at the hospital.