Saudi Arabia
Kuwait mosque bomber was Saudi: Kuwaiti Interior Ministry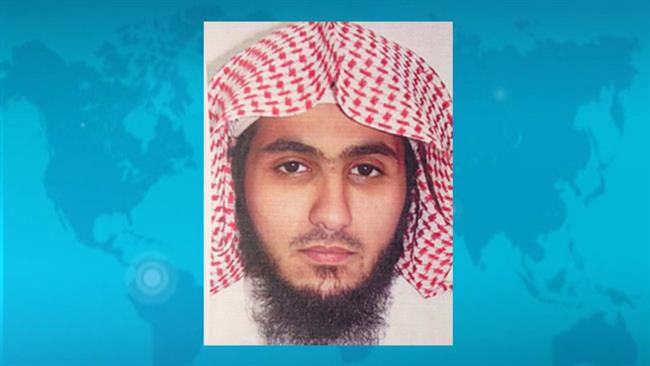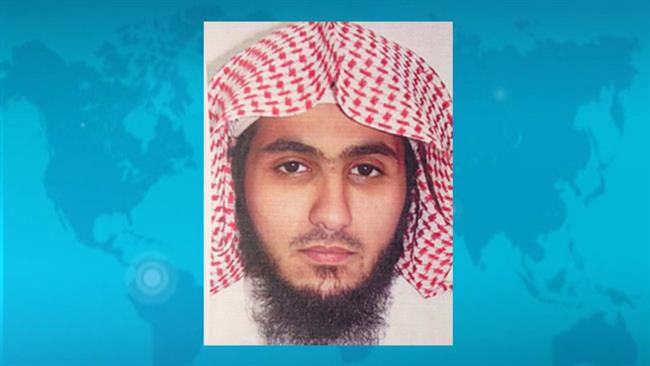 Kuwait's Interior Ministry says the individual who carried out a recent bombing attack in a Shia mosque in the country was a Saudi national.
In a statement carried by the official KUNA news agency on Sunday, the Kuwaiti ministry identified the assailant as Fahd Suleiman Abdulmohsen al-Qaba'a, saying he had arrived in Kuwait at dawn on Friday.
The bombing, which was carried out on June 26 at Imam Sadiq (PBUH) Mosque in Kuwait City, left 26 worshippers dead and over 220 others injured. The Takfiri ISIL terrorist group claimed responsibility for the attack.
The Kuwaiti ministry released no further details about the bomber.
Earlier on Sunday, Kuwaiti authorities said that security forces had arrested the driver of the car that took the assailant to the site of the attack, while the owner of the house where he had been staying had also been detained.
The ministry described the car's owner as a Kuwaiti national who subscribes to "extremist and deviant ideology," adding that the driver was an "illegal resident" born in 1989. The owner of the car was also arrested.
ISIL has carried out similar bomb attacks in Saudi Arabia and Yemen over the past weeks.
On May 22, a blast in Qudaih Village in the Qatif region of Saudi Arabia's Eastern Province killed 21 worshipers, including two children.
Earlier in March, at least 142 people were killed and over 350 others wounded in three bomb attacks targeting Friday prayers at mosques in the Yemeni capital, Sana'a.